Brendon Urie Saves Us By Taking Our Sins Upon Himself
22 October 2015, 10:38 | Updated: 8 May 2017, 17:09
Brendon goes to hell in the new video for "Emperor's New Clothes"
We always known Brendon was our saviour but we didn't realise he would have to go to hell for our sins. Had we known, we would never have stolen candy from those children last week. Oh well ¯\_(ツ)_/¯
So here's the big news: Panic! have announced their new album will be called Death Of A Bachelor and it will be released on the 15 January. To get us all excited for that (and Halloween) they dropped a new video for "Emperor's New Clothes" and it's INTENSE. Brendon goes to hell and turns into the devil and ARGH we just can't deal with it!
It starts off well...until he drops into the abyss.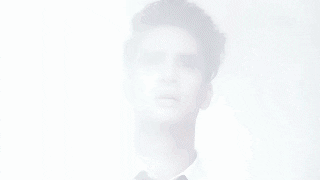 We were momentarily distracted from the plot line at this point *swoon*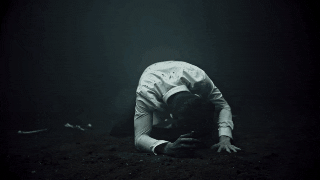 What the f*ck is happening to you, Brendon?!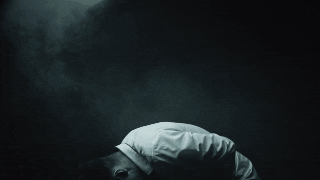 2015: The year Brendon invented Beast-core.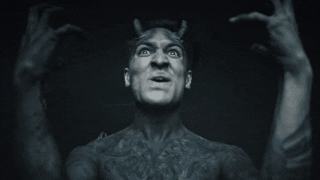 Up in the club, pulling all my best satanic dance moves.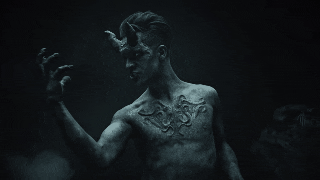 "Make sure you get all my best sides".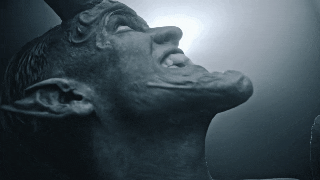 Walking into work like: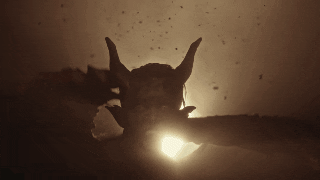 When you realise you've only got 84 days till the new Panic! record drops.

Watch the full video below and watch Brendon's evil transformation before your very eyes.