P!ATD's Bassist Covering Songs On YouTube Will Be The Death Of You
21 October 2015, 11:19 | Updated: 8 May 2017, 17:09
This will tide you over nicely till the album drops.
We were all taken aback when Panic! dropped that mysterious video on Instagram and then announced a surprise new album. Are they trying to give us a heart attack or something?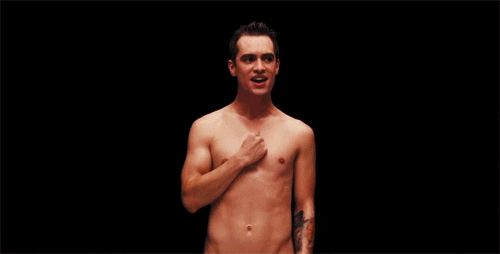 Don't they know that we have a nervous disposition and a tendency to faint under stress?! Gah!
Well thank god for Dallon Weekes. The Panic! bassist has announced that he will be running a Youtube cover series on his channel, performing two minute covers of obscure and rare songs. Why two minutes? Well, apparently it's because our "Attention spans are shortening".
That might be true but we think we could handle a whole song considering how good this is! His first upload was a song called "Iggy Pop" by the Hot IQs. It's really fun, check it out: