WATCH: Brendon Urie Reacts To Cookie Monster's "Victorious" Panic! Cover
5 December 2016, 11:10 | Updated: 8 May 2017, 17:09
We showed Brendon what Cookie Monster thought of one of Panic!'s biggest singles...
Brendon Urie. Cookie Monster. Dancing.
Need we say more?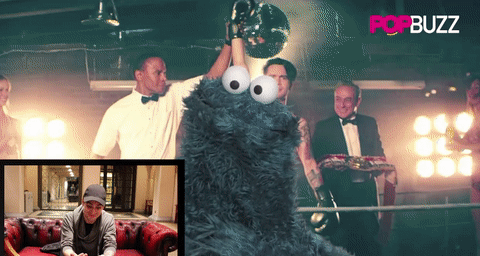 PopBuzz
Recently, we met up with Sesame Street legend Cookie Monster to play him some of our favourite tunes by the likes of Twenty One Pilots, The 1975, Melanie Martinez, Troye Sivan and, of course, Panic! At The Disco.
So when we ran into Brendon ahead of Panic!'s recent London shows, we just had to get his reaction to Cookie's 'Victorious' dance moves.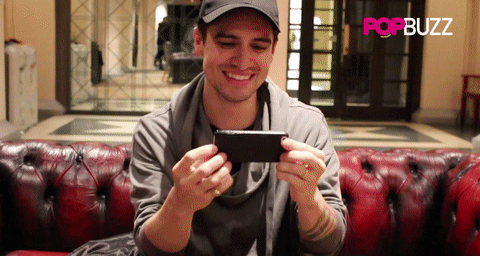 PopBuzz
(Spoiler alert - he couldn't stop laughing!).
Check out Brendon's reaction to Cookie Monster in the video above.
___ ___ ___ ___ ___
Catch Pierce The Veil on the #PopBuzzPodcast right now. Subscribe for free on iTunes to get new episodes sent straight to your phone every Wednesday.