WATCH: Brendon Urie Explains Why He Doesn't Play "Pretty. Odd." Songs Anymore
26 May 2016, 10:58 | Updated: 8 May 2017, 17:09
Now we know why Panic! At The Disco shows don't feature tunes from album number 2.
For years now Panic! fans have wondered why the songs on seminal second album "Pretty.Odd." remain absent from all live shows, with only single "Nine In The Afternoon" getting a regular airing.
We were so upset that great songs like "That Green Gentleman", "Northern Downpour" and "Behind The Sea" weren't getting love that we started a petition to bring them back into the set (297 signatures and counting!).
We would spend many sleepless nights questioning the logic behind Brendon's choice to remove these obvious classics from the set, desperate to know what led him to this decision.
Well wonder no more as, in a periscope session, Brendon has finally answered the question behind the absence of "Pretty. Odd.":
The video was uploaded back in March and has just been discovered this week by fans on Reddit.
ICYMI, here's what he said:
It's a very slow record. In my opinion it's a studio record. I love "Pretty. Odd.", it just holds a very special place in my heart...Everytime I go to a show and it's just the slow jams, I kinda just...I'm out of it...It's just a different vibe. Doesn't mean I like it any less. It's still a child.

Brendon Urie
So basically it doesn't fit the energetic vibe of the current shows.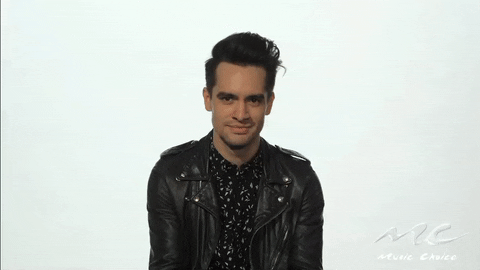 Music Choice
Hmm.
We still wanna bop to "When The Day Met The Night" tbh Brendon!
Although, you are right, it is a great record with a special place in our hearts.
Now, when can we get a vinyl copy that doesn't cost hundreds of dollars?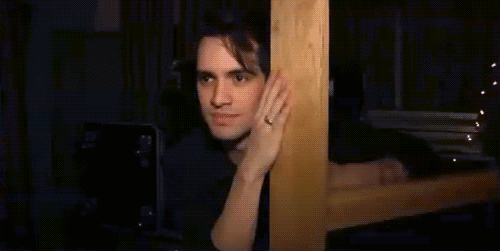 Tumblr