This P!ATD Parody Video Is Full Of Sin And Funny AF
30 March 2016, 13:39 | Updated: 8 May 2017, 17:09
So many mistakes!
A new YouTube video will ensure that you never look at Panic!'s classic "I Write Sins..." video in the same way again.
The latest update from Music Video Sins shows us all the many mistakes and errors we never noticed before.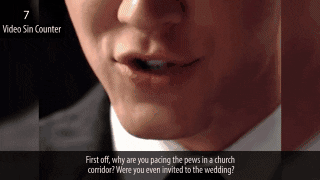 YouTube
Like so many mistakes!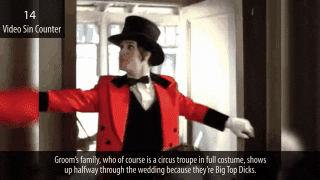 YouTube
Who knew Brendon and co had made this many errors?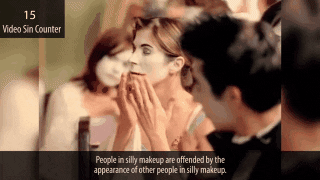 YouTube
Watch the full video below (don't worry, it's actually very funny):