12 Reasons Panic! Fans Should Be Thankful This Thanksgiving
23 November 2016, 10:57 | Updated: 8 May 2017, 17:09
Thirst levels at critical this holiday.
On 26 November a large proportion of the world will be celebrating Thanksgiving (or, as some have dubbed it, national turkey day).
On this day, people share a meal with their loved ones and discuss what they, themselves, are thankful for, be it their health, freedom, privileges or Brendon Urie. Yup, so here are 12 things Panic! fans can be thankful for this holiday.
1)

2)

3)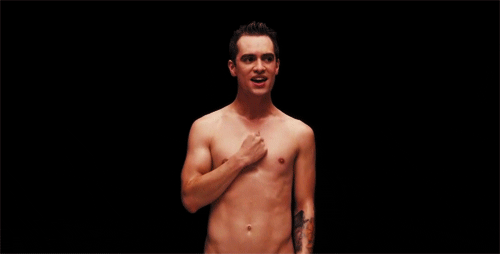 4)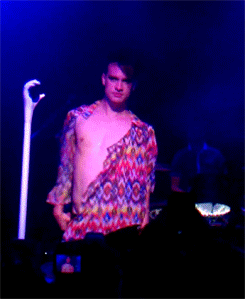 5)

6)

7)

8)

9)

10)

11)

12)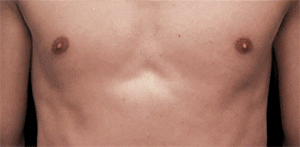 Save