Wait?! Have Panic! At This Disco Just Announced A New Album?
20 October 2015, 08:32 | Updated: 8 May 2017, 17:09
Be still our beating hearts.
Excuse us if we're wrong, but we think something MAJOR has occurred.
Last night the official Panic! At The Disco Instagram account revealed this video teaser with the caption: "if you love me let me go - October 22nd."

Of course we panicked (ahem) accordingly.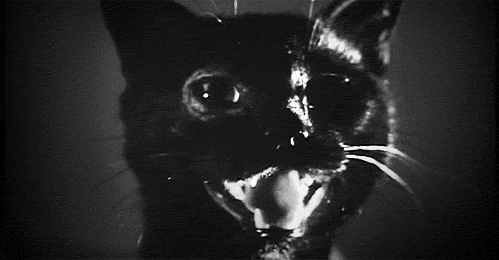 hoppip.tumblr.com
However, that wasn't all that happened during this now fateful night.
Last night the official Panic! At The Disco Twitter feed tweeted this...
The end of eras begins October 22nd. New album. New song. New video. pic.twitter.com/1lmqsjeTv5

— Panic! At The Disco (@PanicAtTheDisco) October 19, 2015
WTF IS GOING ON!?
Ok, so does this mean that on Thursday we're getting a new Panic song, video AND an album? Or is it a new song, video and an album announcement? We're not sure we can handle a trinity of Panic amazingness in one day *breathes heavily*.
Seriously though, this is MAJORLY EXCITING NEWS. New P!ATD is always welcome, right?
In other related news, we've also discovered the band and, of course Brendon, make the best memes.
Let's just all take a collective breath in. We're here for each other and we will support one another through this truly wild time.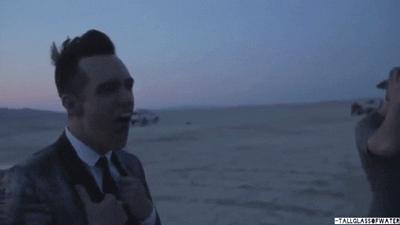 tallglassofwater.tumblr.com
Carry on...