"Teens React To Panic! At The Disco" Makes Us Feel Old AF
21 January 2016, 10:39 | Updated: 8 May 2017, 17:09
This Is Painful.
We know it's hard to believe but Panic!'s debut came out ten years ago. Even worse, there are now teenagers who were too young for Panic! the first time around and even some who, whisper it, don't know who they are!
Thus we have "Teens React To Panic! At The Disco", exposing today's youth to the joys of closing the goddamn door.
They kick off with "Emperor's New Clothes" and while some are digging it....
PopBuzz
...others are kinda freaked out!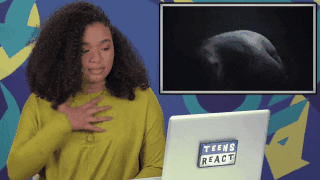 PopBuzz
But when we move on to an absolute classic, everyone seems to find their inner pop punk kid.
Well, except these guys.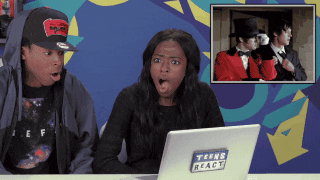 PopBuzz
"Teenagers are weird!".
Watch the full video below and feel very old.