Wait...Is Zac Farro Actually Back In Paramore?
7 June 2016, 11:02 | Updated: 8 May 2017, 17:09
Something is building as Paramore get back to work for album 5...
Remember a few weeks ago when Hayley Williams tweeted about watching Zac's band on tour and we all freaked out? Remember how some people said that was probably the last we'd hear about it?
WELL NOW THIS HAS HAPPENED!!!!!!!!!
Eating with people not doing anything special at all pic.twitter.com/5mc9cjsCXN

— Paramore (@paramore) June 6, 2016
"not doing anything special".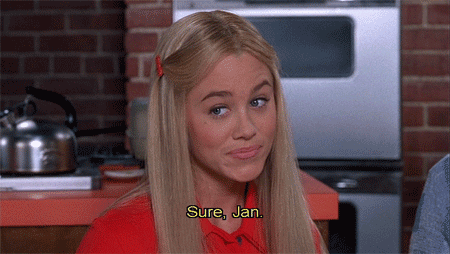 90S90S90S.TUMBLR.COM
Yeah. Right.
Hayley and Taylor have been hard at work in the studio putting together the next Paramore album and now, with the departure of Jeremy Davis, they could do with rebuilding the band lineup.
With them in the shot is Justin Meldal-Johnsen, who has previously played with the likes of Beck and Nine Inch Nails and was the producer of Paramore's self-titled record. Bringing him back into the fold would definitely make sense.
But the big question is...could Zac be back?
The internet has of course been freaking out A LOT!!!
WHAT ARE YOU DOIIIIIIIING @PARAMORE?!??? pic.twitter.com/oGOCJZ6wv4

— paramore as foods (@pmoreasfoods) June 6, 2016
And when our new best friend Hayley Williams dived in, we got even more confused...
June 6, 2016
WHAT DO THE EMOJIS MEAN?!?!?!?!?!
We are in the new era here people.
Roll on album number 5.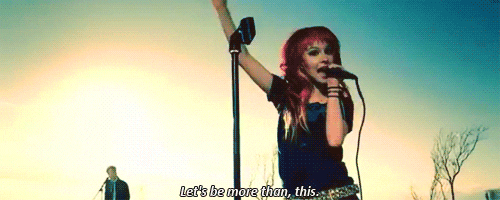 REALITYCRASHES.TUMBLR.COM