Listen To This Adele/Paramore Mashup And Never Feel Sad Again
2 December 2015, 11:29 | Updated: 8 May 2017, 17:09
Cue inappropriate head banging.
After the release of 25, Queen Adele (praise her name) is everywhere. She's selling out arenas, all up in your ears everywhere you go and she's even soothing crying toddlers. The woman is inescapable.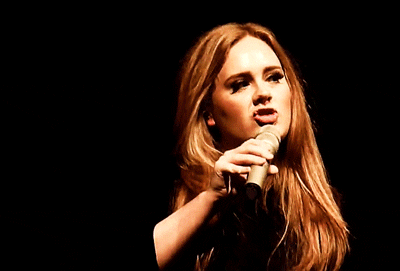 So to avoid an early onset of Post-Adele Stress Disorder, while still maintaining optimum Adele exposure, the internet has brought us this magic - a mashup of Adele's "Hello" with Paramore's "Careful" and "Misery Business".
Everyone stop what you're doing and listen to this immediately.
...
We hope your hearing is ok after your ears just melted off with that amazingness. Also, we tag Hayley Williams as Adele's next collaborator. Kthnxbye!