Demi Lovato Sang "Misery Business" Live And Now We Want A Paramore Collab
8 June 2017, 11:27
SO good.
No matter what you think of Demi Lovato, there's no denying that the girl can SING. While on DJ duties at Emo Nite LA, Demi flexxed her pop punk credentials after some technical difficulties blew out the sound system.
Fortunately for fans at the show (and the internet at large), Demi's microphone was fully operational as she wowed the crowd by performing the Paramore classic, "Misery Business".
The crowd was seriously amped up alongside the pop singer, who actually has a well documented history of being an emo fan.
Demi also sang along to Underoath's "Reinventing Your Exit" amongst the eager emo fans. Is anyone else mentally preparing themselves for a Demi Lovato emo record or is that just me?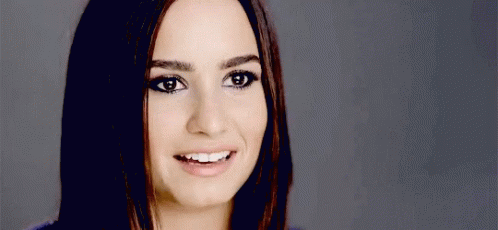 ____ ____ ____ ____ ____
Listen to the #PopBuzzPodcast with All Time Low right here or subscribe for free on iTunes to get new episodes sent straight to your phone every Friday.