Hayley Williams Joins CHVRCHES On Stage And Now We're Desperate For A Full Collaboration
28 October 2015, 11:12 | Updated: 8 May 2017, 17:09
Can we smell a proper collaboration in the works, too?
When something unexpectedly great happens, like someone buys you a car or you win the lottery, there are two typical reactions. The first one is a little more immediate; overcome with emotion, you become a bit of a mess. It's emotional shock and awe.
See example one: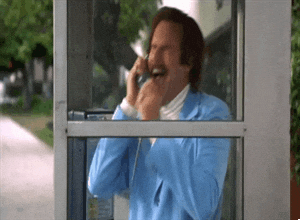 The second thing that happens, a little later on, is that you become accustomed to your new lifestyle.
See example two: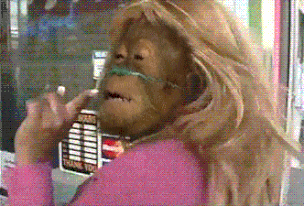 We've never won the lottery, nor has anyone bought us a car, but we're pretty sure Hayley Williams joining CHVRCHES on stage was a very similar sensation if you're a fan of either of those bands.
Last night a fan at the CHVRCHES gig in Nashville recorded this momentous event. The quality isn't that great but it's still cool to see Hayley and Lauren jumping around to "Bury Me", a song taken from their new album Every Open Eye.
It got us thinking, what if they're recording a duet? Or maybe Lauren might feature on the new Paramore record. It's certainly not impossible, right? We'd be so down for it.
Check out the footage of the duet below and get praying to make this collaboration a real thing.