Watch Hayley Williams' Loved-Up Parahoy! Duet With New Found Glory
11 March 2016, 11:19 | Updated: 8 May 2017, 17:09
She also plays with CHVRCHES and mewithoutyou.
Everyone's favourite ocean-based pop punk paradise Parahoy! came to a close this week and now, as the attendees return to dry land and a secure wi-fi connection, footage is flooding in of the finest performances and surprises from the 4 day cruise.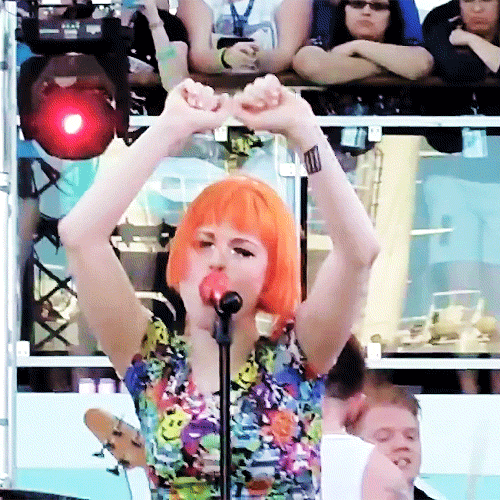 NOBODYCANSEE.TUMBLR.COM
Best of all is undoubtedly this special appearance by Hayley during New Found Glory's set, running through the always excellent "Vicious Love" (HUGE tune).
If nothing else, these two will give you serious relationship goals. YouTube
Is this cruise technically their honeymoon? YouTube
Watch the full, loved up performance below:
Hayley also stopped by the main stage set of Scottish synth pop legends CHVRCHES to reprise their previous live duet of "Bury It".
Check out that delightful footage below too:
Oh, and as if that wasn't enough, she also popped up with mewithoutyou.
Here they are duetting on "All Circles".
Well done everyone. Now, how about some full collaborations?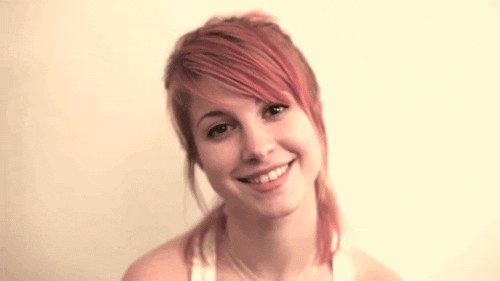 I-MAY-BE-A-CAT.TUMBLR.COM