Hayley Williams Talks Paramore Lineup Drama Aboard Parahoy!
8 March 2016, 17:00 | Updated: 8 May 2017, 17:09
Emotional times.
Paramore played their second show aboard the good ship Parahoy! last night and Hayley used the opportunity to comment on the band's recent lineup changes.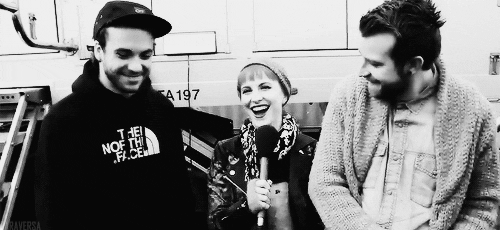 9024.TUMBLR.COM
During the emotionally charged show, Billboard reports that Hayley took time out to thank fans, as well as her fellow musicians on stage, for sticking by her and the band this past year.
This past year has been a year that for me, I never want to relive again. At the same time, I would do it again if it meant understanding what having a real friend in this life feels like. Taylor, thank you so much for being awesome.

Hayley Williams
The crowd, of course, went nuts.
Hayley also paid tribute to some of the past members of the group and their contribution to their music.
It is an honor to play music with all the people that are here. It's been an honor to play music with Josh [Farro], with Zac [Farro], with Jeremy, everyone that's ever played with Paramore. It's such an honor, to have friendship and music rolled into one thing… only god can do that. I'm just glad it's not over because I want to keep doing it.

Hayley Williams
The band are currently in the midst of some major legal drama with former member Jeremy Davis and, despite the undoubted fun and games aboard the ship, it has clearly had some stressful moments.
Fortunately, Josh Dun was on hand to offer support.
@yelyahwilliams if i'd've known parahoy was equipped with an emo roller coaster, i'd've bought tickets ages ago that is my favorite ride

— spooky jim christmas (@joshuadun) March 8, 2016
Nice work Josh.
We'll have more on Parahoy! over the next few days so keep checking back y'all!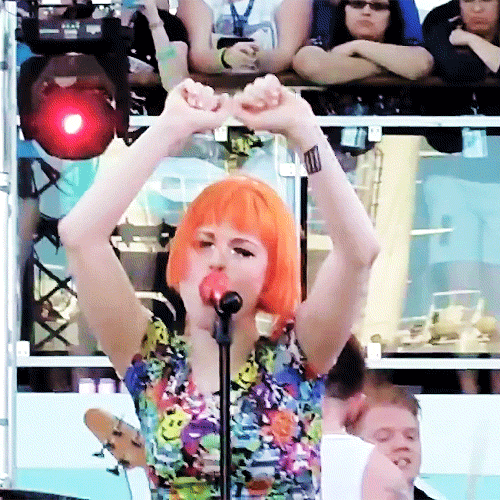 NOBODYCANSEE.TUMBLR.COM