Ahoy Maties, Hop Aboard The Most Pop Punk Cruise Of All Time
9 November 2015, 13:13 | Updated: 8 May 2017, 17:09
'Ain't it fuuun...living, on a, cruise ship....'
What are you doing for your next vacation? DisneyWorld with the parents? Visiting Grandma? Or how about, I don't know, a 5 DAY CRUISE WITH ALL OF YOUR FAVOURITE BANDS ON BOARD!!!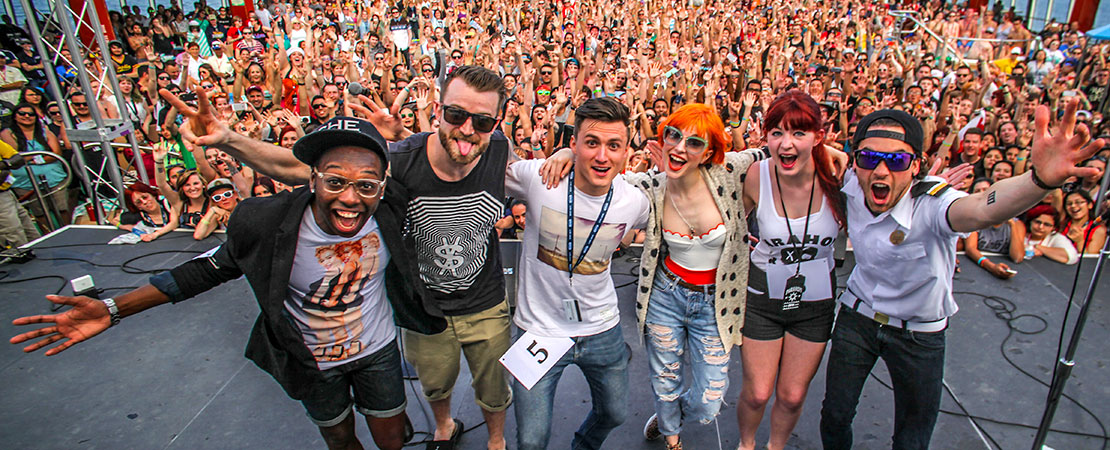 Yep, that sounds better.
The first Parahoy! happened last year and was clearly awesome.
Most. Fun. Ever.
Now, Paramore have dropped the lineup for next year's Parahoy! and it is pretty special.
First up you've got Haley's bffs Chvrches.

Maybe we'll get more beautiful sing offs like this:
Then you've got New Found Glory featuring Haley's hubby Chad Gilbert.
So we'll get more kick ass duets like this:
Stay Puft Haley!
They've also brought aboard ace new acts like X Ambassadors, mewithoutyou, Lights and Vacationer with loads more to come.

But it doesn't stop there....
They've got a Paraoke! contest.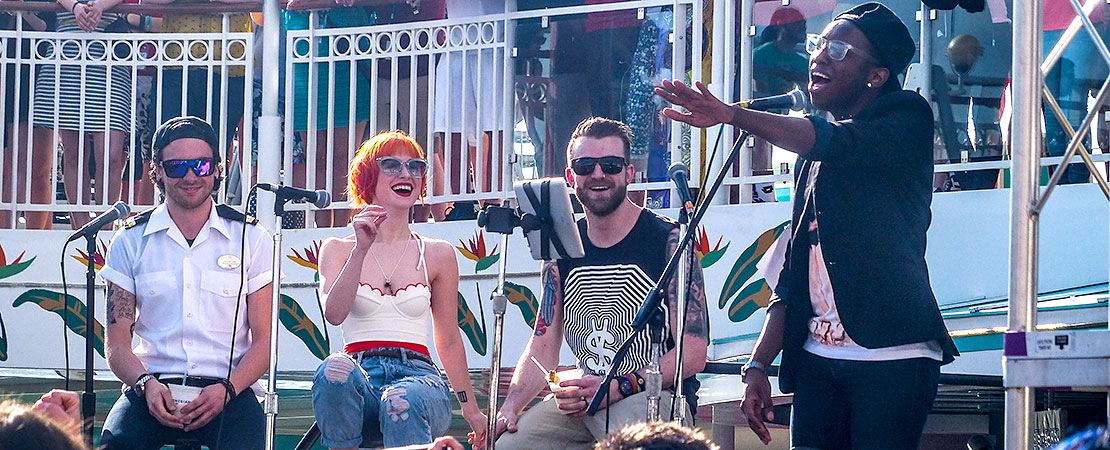 They've got the Masquerade Ball ParaProm!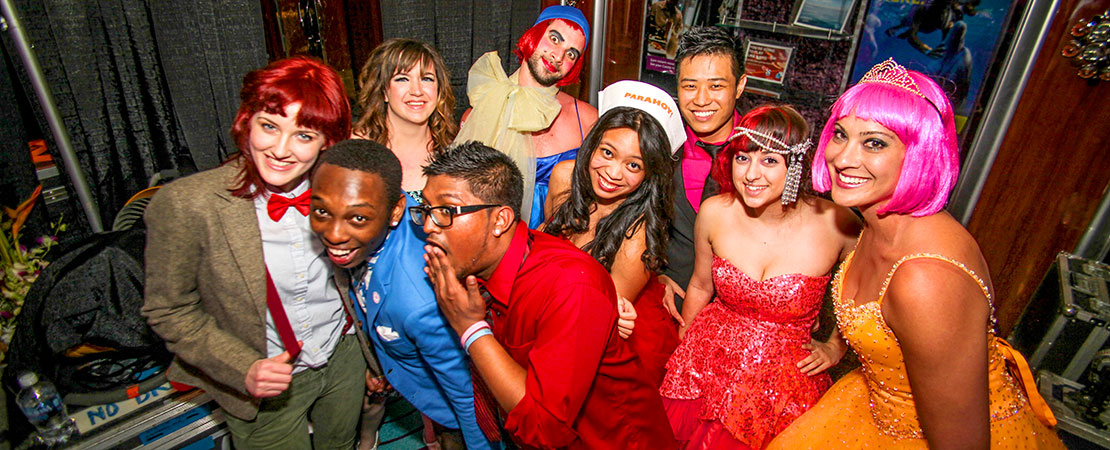 They've got a bowling alley, an arcade and a f**king rock climbing wall!! On a boat!


And, of course, you get to hang out in this tropical paradise. With Paramore!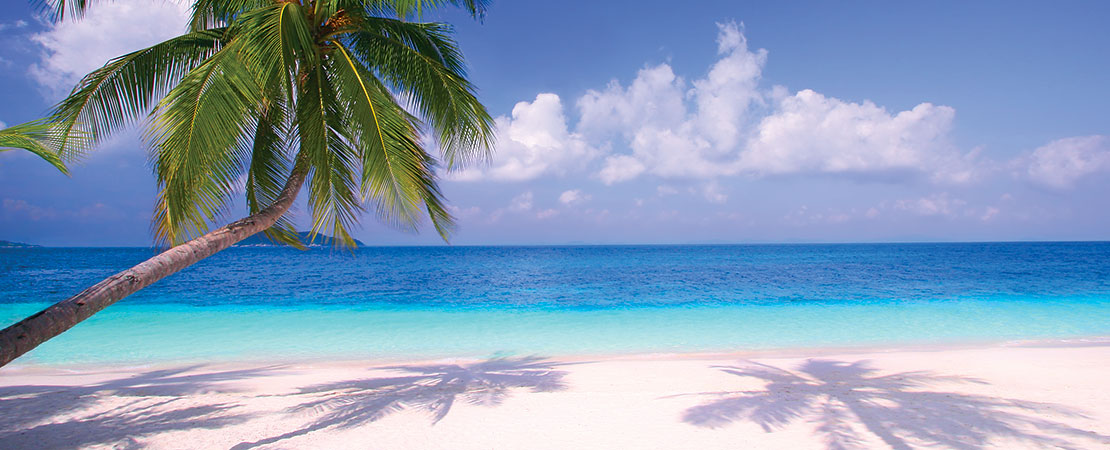 Parahoy! sets sail March 5th from Miami. We're off to pack our swimming trun....wait what? It's sold out? Already???
Thanks Parahoy! You have now ruined us for all other vacations. See you in 2017.