Paramore Settle Their Legal Battle With Former Bassist Jeremy Davis
12 May 2017, 10:57 | Updated: 12 May 2017, 14:50
The court case surrounding royalties and writing credits has finally been brought to a close.
UPDATE 12/05/17
It looks like everything is finally settled!
As Paramore release their new album After Laughter, The Tennessean reports that a settlement order was entered on April 25th but with no exact details on what agreement was reached.
Jay Bowen, the attorney who represented Paramore, says that "Everything has been resolved and settled. Paramore had a great show last night, getting ready for their tour. The album's out (May 12)."
Bowen declined to comment further and Nashville attorney Derek Crownover, who represented Jeremy Davis, declined to comment to the paper.
Still, regardless of the details, at least everyone concerned can finally begin to put this whole saga behind them.
ORIGINAL ARTICLE 07/03/2016
While they happily sail away on their Parahoy! cruise ship, back home Paramore are currently in the midst of a difficult legal battle with former bassist Jeremy Davis who quit the band late last year.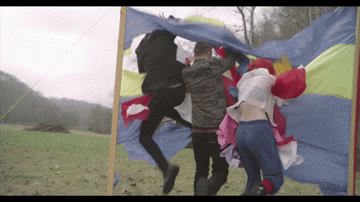 THEGRAMMYS.TUMBLR.COM
As with any of these legal things, it's all incredibly complicated with enough courtroom jargon to fill a Ryan Murphy mini-series. So, let's look at the basics and find out just what exactly is going on in the world of Paramore.
1) It's a battle over royalties.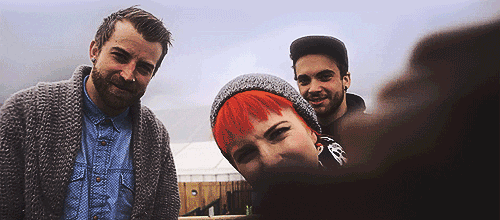 BETTYCOAL.TUMBLR.COM
A Tennessee newspaper reports that Jeremy Davis is aiming to get money from touring revenue and sales royalties as well as unspecified "damages" payments and potentially income from future Paramore work too. The other side argue that David is no longer a part of the band and has therefore given up any right to the cash.
2) Who owns the Paramore name?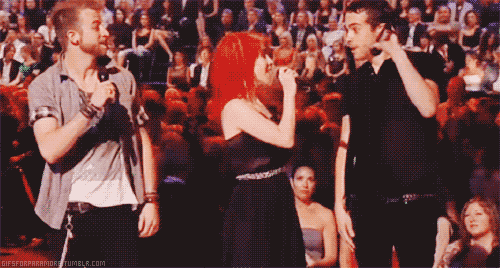 TUMBLR.COM
A company called Varoom Whoa are the official owners of the Paramore name and is, according to the lawsuit, owned exclusively by Hayley Williams.
3) Only Hayley Williams is actually signed to a label.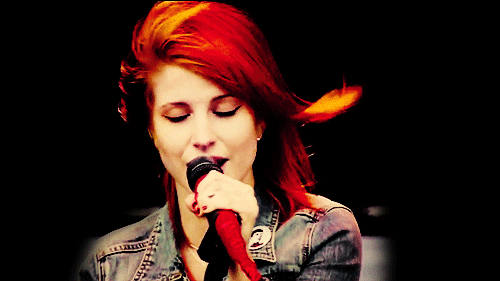 TUMBLR.COM
While Hayley is signed to Atlantic Records, Jeremy and Taylor were paid as employees. Hayley did however include a portion of her earnings within any band payments in order to maintain good feeling within the team.
4) So what is the argument?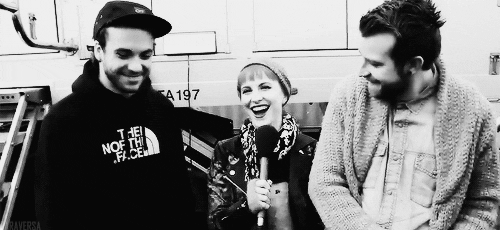 9024.TUMBLR.COM
Jeremy claims that he was more than just an employee and should be thought of as a partner in the underlying business, entitling him to royalties. The newspaper report claims that David says he had duties outside of the band including "hiring advisers, musicians, stage crew and equipment managers, plus creating and managing staging and lighting and an array of other duties".
5) When will this get resolved?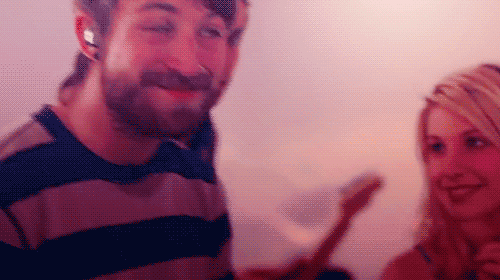 REALITYCRASHES.TUMBLR.COM
The case will go before a judge probably within the next few weeks but, then again, who knows? These legal battles can often get strung out for months on end. At the time of writing, no court date has yet been announced.
All a bit tricky isn't it? Was Jeremy just an employee or a full member?
Let's hope that things can get resolved quickly and we can all get ready for the new album to drop!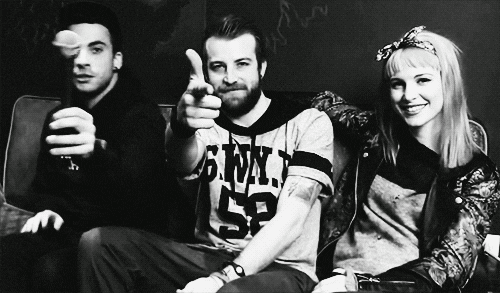 TUMBLR.COM
____ ____ ____ ____ ____
Listen to the #PopBuzzPodcast with Hey Violet right here or subscribe for free on iTunes to get new episodes sent straight to your phone every Friday.