Rihanna Can Buy 48,359 New Galaxy S6 Phones With New Endorsement Deal
30 October 2015, 17:45 | Updated: 8 May 2017, 17:09
Rihanna getting paid.
B*tch don't need no money now.
Princess RiRi has just signed a deal with Samsung for $25 million to sponsor her upcoming album and tour. That's a lot of Galaxy S6 phones, ya'll! To be exact, it's 48,359 on Amazon. Pretty sure she would qualify for a free Prime account on that order.
Apparently Samsung want to use Rihanna to promote their products and video-content on its Milk Music app. We have no idea what that is, but we're sure you'll be hearing a lot more about it when ads hit around the release of ANTI (WHERE IS IT RIRI? WHERE IS IT?!?!)
In the meantime, Rihanna's got a lot of money to burn. We thought we'd help her come up with some ideas to spend all that $$$, because she can't possibly spend it all herself...can she?
1) 12,500 Pug Puppies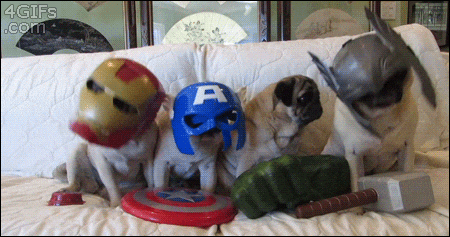 2) 969 Versace Emerald Green Fur Coats

3) 1,000,000 Ciara tour tickets (200,000 Meet and Greet Package)

4) 806,452 bottles of Reb'L Fleur by Rihanna Perfume

5) 1,190,476 Bucket Hats from ASOS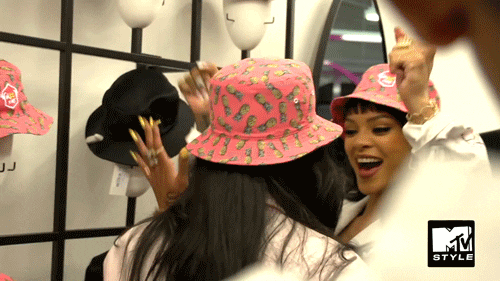 6) 1,250,000 TIDAL HiFi Subscriptions

7) 6,250 Small Monkeys

8) 190,838 pairs of Puma by Rihanna Creepers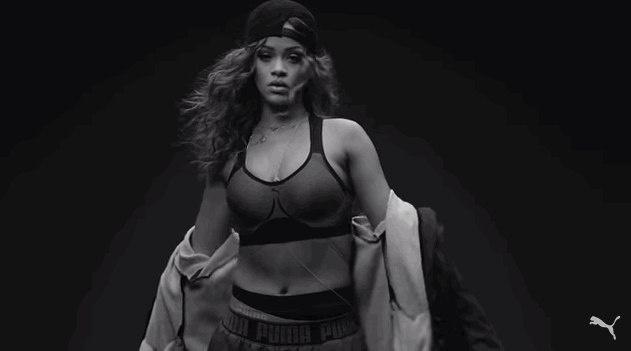 9) 50 Met Gala Gowns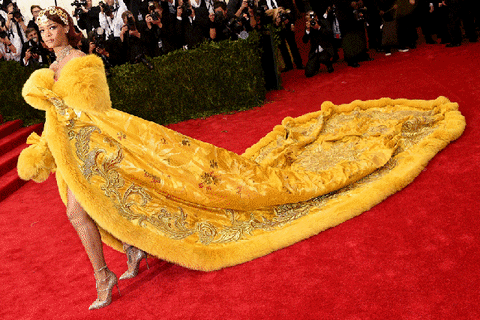 10) 3,759,399 Chipotle Steak Burritos