7 Dance Moves To Use When Listening To Selena Gomez's "Me & The Rhythm"
2 October 2015, 08:34 | Updated: 8 May 2017, 17:09
Disco diva Selena, eh?
Selena Gomez is a week away from releasing her new album Revival and let us say, things are getting pretty hot in here.
The singer has been teasing tracks from the collection and all have sounded pretty varied, but her latest "Me & The Rhythm" is the funkiest yet.
While Gomez might have proved her worth as sultry seductress with "Good For You" and perfect Charli XCX collaborator with "Same Old Love", "Me & The Rhythm" is giving us S-E-R-I-O-U-S disco vibes. We're thinking "The Tide Is High" meets "More More More".
Give the song a listen below pls.
Amazing.
A song like "Me & The Rhythm" is calling out for some incredible dance moves. However, a two-step or a fist-pump won't do here. No, this song needs something more sophisticated. So here are 7 dance moves that YOU should whip out when dancing to this utter bop.
1) Because it's October, the pumpkin head.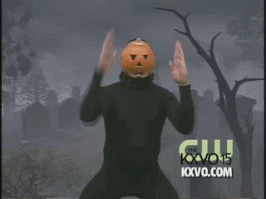 2)The semi-shuffle.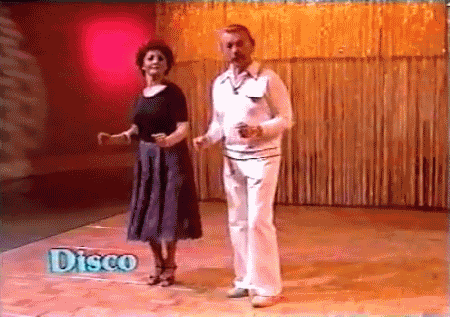 3) The hair grab and wiggle.

4)The wave and move.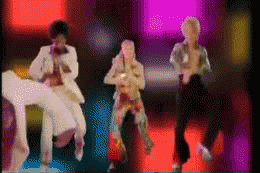 5) The Head bang.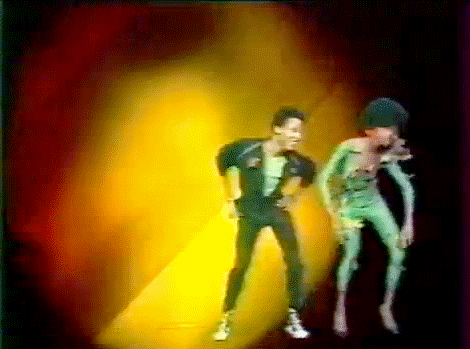 6) Whatever is going on here...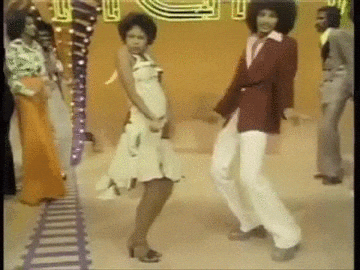 7) And of course, the funky chicken.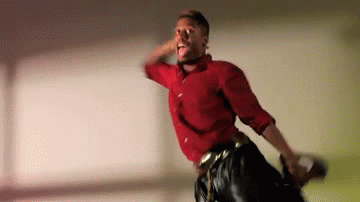 Selena Gomez's Revival is out 9 October.