There's A Whole Tumblr Dedicated To Exposing Selena Gomez Conspiracy Theories
15 October 2015, 14:22 | Updated: 8 May 2017, 17:09
Get your daily fill of cray right here.
Selana Gomez is riding a career high at the moment after the release of her second proper solo album Revival, and rightly so.
Alas, however, it seems that Sel isn't allowed to enjoy her moment of glory. While the tabloids might still be pissing her off, we've uncovered something even darker.
Yup, we've come across the most out of control tumblr of the month: ExposingSMG.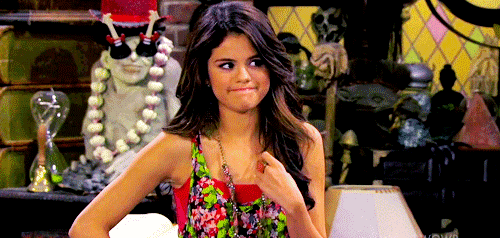 perezhilton.tumblr.com
Basically, this tumblr page posts random 'exposés' about Selena (mainly related to Justin Bieber, obvs). Their bio states: "Hey, welcome to ExposingSMG where the writer, yours truly, brings you the inside truth about Selena Gomez with a little bit of sarcasm and humor on the side. Enjoy at your own cost because nothing is what it seems."
Ok...
Some of the post headlines are out of control...
Like, what?!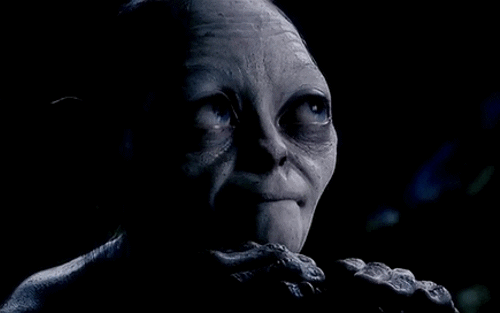 gifbay.com
They also go crazy meta...
*puts on philosopher hat*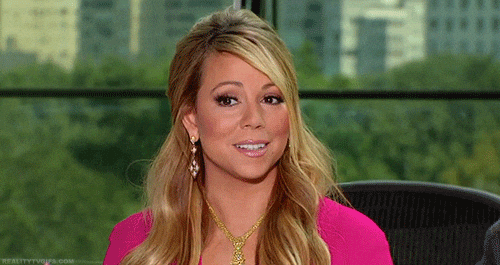 www.spillitnow.com
They're probably legit, right?
Because of course.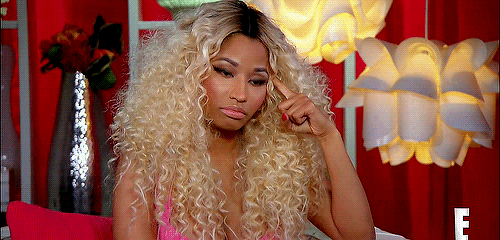 fuckyeahmeeko.tumblr.com
This continues on and on for over 35 pages of complete madness. Not only that, but the writer goes in so much depth trying to back up their arguments including pap shots and social media comments. Seriously, this stuff reads like something from a stalker horror film!
We're hoping that this is all some sort of elaborate joke, because this amount of cray shouldn't be allowed.
Anyways, Selena knows how to brush this stuff off because she's a BO$$.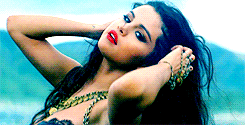 Hollywood Records/Selena Gomez
What a flawless queen.