18 Times Shawn Mendes Made Us Weak AF
8 August 2017, 13:07 | Updated: 26 August 2017, 10:59
Lord have mercy on our souls.
1. We are gathered here today to celebrate the life and work of a baby-faced angel Shawn Peter Raul Mendes.
GIPHY
2. Stop whatever you're doing and prepare to worship at the altar of Mendes.
shxwnmendess.tumblr
3. It will be worth it, we promise.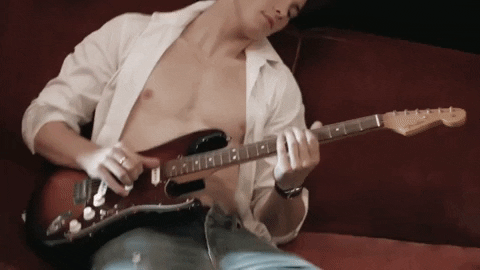 GIPHY
4. Let us begin by acknowledging what Shawn Mendes actually is: a gift from the gods.
GIPHY
5. He's blessed, you're blessed, everybody's #blessed.
6. FACT: Shawn Mendes' voice can hold back floods and bring rain to drought-riddled areas.
GIPHY
7. FACT: His god-given talent for writing straight-up bangers brings people together and stops wars.
GIPHY
8. ANOTHER FACT: he can actually mend hearts.
He called Shawn Mendes coz he Mendes my heart

— Declan mcKenna (@DeclanMcKenna) August 7, 2017
9. Me when I'm trying to choose between 'Mercy' and 'Stitches'.
PopBuzz
10. His talents don't end there. Shawn is also an intellectual.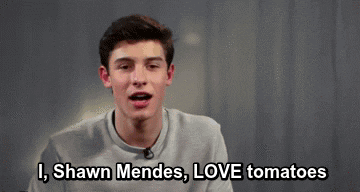 GIPHY
11. He cares for all of God's creatures.
THESE PICTURES OF SHAWN HOLDING A FANS CAT IS SO IMPORTANT pic.twitter.com/DnpVRCWjC0

— Hot Guys Overdose (@hotguyoverdose) August 3, 2017
12. He helps people better understand themselves.
me explaining why i want the girl toy at mcdonalds pic.twitter.com/UjABANSGdJ

— ej (@takistwink) July 23, 2017
13. Shawn Mendes is the king of seductively biting fingers.
anothermendesfangirl.tumblr
14. King of wearing black swimshorts at the beach.
Shawn Mendes looks handsome at the beach. pic.twitter.com/wy7ux8x588

— Pop Crave (@PopCrave) July 29, 2017
15. King of making everyone smell nice.
16. There is just no end to this man's talents.
GIPHY
17. I mean, do you need more evidence than this?
GIPHY
NOPE.
18. Amen.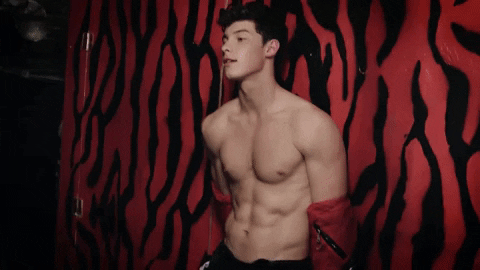 GIPHY
Prayer is over. Please bookmark this page and come back every Sunday morning to pay your respects.