Shawn Mendes Reveals The Seriously Intense Video For "Stitches"
26 June 2015, 09:00 | Updated: 26 July 2017, 17:50
Bruised face? Still cute.
16 year old Shawn Mendes has made a seriously big splash since inking a deal with Island Records last year. Since his major label debut, the young star has released his first album, Handwritten, and landed his first film soundtrack with The Disney Channel.
The latest music video for "Stitches" features Mendes fighting an invisible assailant, a clear metaphor for a broken heart. Mendes is "thrown" around an empty parking garage, becoming more bruised as the video goes on.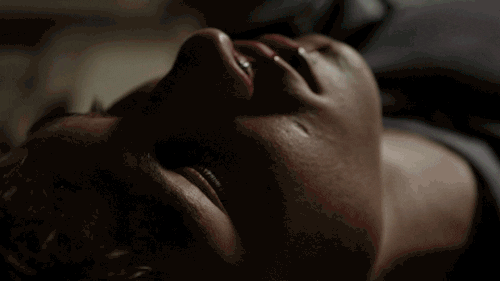 Everyone listen to stitches by Shawn Mendes it's actually my favorite song right now

— anna. (@ruthlesslauren) June 26, 2015
the next oscar goes to shawn mendes in his performance in the stitches video

— Oprah (@imsleepmendes) June 25, 2015
"Stitches" is the third single from Mendes' Handwritten and signals one year since his debut track, "Life of the Party" was released.
Watch the music video for "Stitches" below