Woah, What Happened To Shawn Mendes' Face?
23 June 2015, 10:44 | Updated: 26 July 2017, 17:49
Looks like somebody is gonna need some "Stitches".
Shawn Mendes has a new video coming out, and he's looking... a little bit worse for wear.
#NewStitchesVideo next week .. Tweet & I'll follow ! pic.twitter.com/RJW4oYn4vN

— Shawn Mendes (@ShawnMendes) June 19, 2015
The teen singer's second video for "Stitches" (because it obviously needs two) will be premiering this week, and Shawn shared some GIFs of what we can expect with MTV News. It looks as though at some point, he's gonna be taking quite a beating.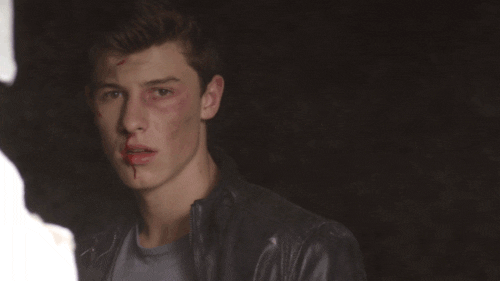 "I got to do some acting in this one and without giving too much away, the concept we came up with with the director Jay Martin is pretty awesome action sequence," Shawn tells MTV. "It's like a movie. I think people will enjoy it!"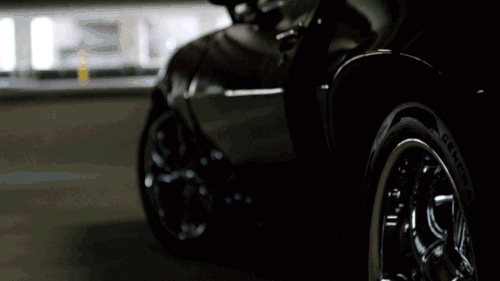 We can only imagine what shenanigans the 16 year-old heartthrob will be getting himself into that results in a black eye and a bloodied nose, but these sneak previews have already got fans hella excited.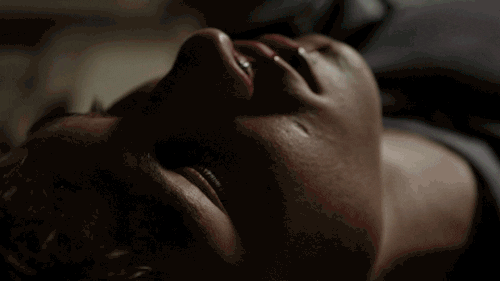 "Stitches" was the third release from Shawn's debut album Handwritten, the original video being the third in a three-part video series.