Taylor Swift Mashed Up With Linkin Park Is So Out Of Control Your Soul Will Be Damned
16 October 2015, 18:08 | Updated: 8 May 2017, 17:09
Linkin Park + Taylor Swift = Madness.
Sometimes when two songs are weaved together for a mashup, you can instantly hear why the mashup artist thought they would work well. It's like they were born to be together. It's a Romeo & Juliet thing.
This mashup between "Bad Blood" and Linkin Park's "In The End", however, is just something else. It really shouldn't work AT ALL but...it kinda does! It actually really reminds us of Evanescence!
At first we like: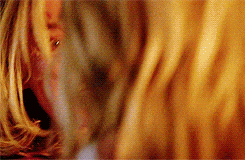 But then we were like: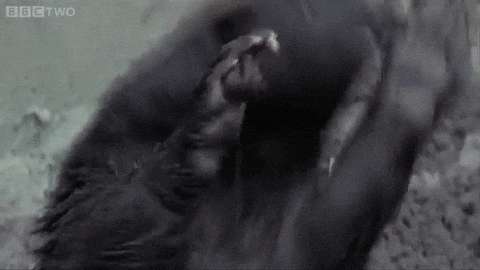 What do you think? Listen to this crazy ass mash up and you're life will never be the same again.