12 Pieces Of Matty Healy Fan Art That Are So Beautiful, Yet So Unaware Of It
23 September 2016, 12:07 | Updated: 8 May 2017, 17:09
This fan art will clear your debts and get rid of all your acne.
Just when you thought you couldn't love Matty Healy anymore than you already do, the good artistes of Tumblr have come thru with the most INSANE fan art that will surely tip you over the edge. Scroll down if you dare - don't say we didn't warn you. *heart eyes emoji*

1) BRB, just thinkin' bout how beautiful this drawing is.
2) Hold me while I cry, please.
3) This one just sent me to A&E.
4) How is this even possible?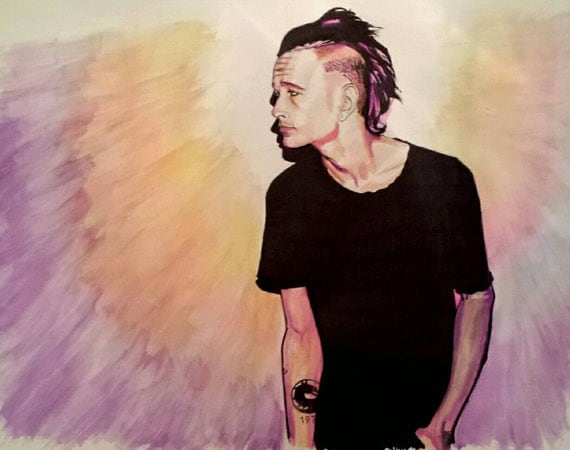 via rachelmbradyART/etsy.com
You can buy this watercolour here on Etsy.
5)
And then you took a picture of your fan art
put it on the internet and killed us all in the process.
6) This one just got rid of all our student debts and cleansed our souls.
7) How dare you.
8) We're falling for this one!
9) This one can ROB our hearts.
10) All the boys are here but we've only got eyes for those Matty florals.
11) Hang this in our bedrooms then GTFO.
12) Truman Pink
via waterlyrics/etsy.com
You can actually buy this one here.