WATCH: Matty Healy Is Dustin From "Stranger Things" And We Have Proof
7 September 2016, 12:52 | Updated: 30 December 2019, 10:56
An unearthed early The 1975 performance reveals the truth about Matty's childhood...
Classic footage of The 1975 was unearthed on YouTube this week as Matty and George run through an early version of "Sex" on the steps of Manchester's central library.
So young!
The band were still called Drive Like I Do at this point but most of the song's familiar beats were already present and correct. The band as we know them were slowly taking shape.
But wait, are we sure that's Matty - cos he looks kinda like somebody else...
giphy
That's the guy!
Yes, back in 2009, Matty resembled Dustin from Stranger Things - even down to the cap!
YouTube
It's uncanny! Either Matty has some seriously retro style choices or Stranger Things is in fact based upon the early years of The 1975.
Maybe Barb is secretly a young Adam?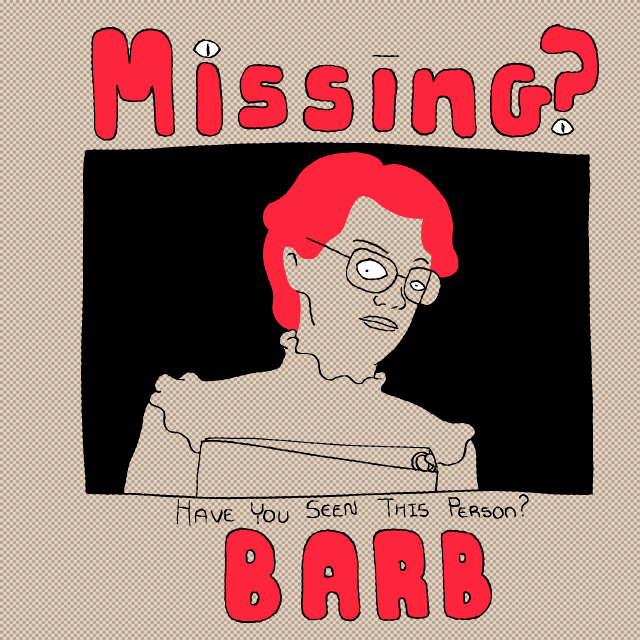 giphy
Similar aesthetic.
At the very least we want to hear The 1975 on the soundtrack next season. They can pull of a 1980s cover right?
The 1975 return to the UK on tour later this year.