The 7 Most Obscene And Troubling Moments From The New 1975 Video
29 October 2015, 11:35 | Updated: 8 May 2017, 17:09
*Blushing*
Lord forgive The 1975 for they have sinned. They've written a song and it's so good we can't get it out of our heads.
But worse than that, they've made a video for "Love Me" that is full of FILTH.
Isn't it, Matty?

There are lots of very shocking moments, and it's certainly not for the faint of heart. We've broken down the worst parts in an attempt to draw attention to their unacceptable behaviour. Hopefully this will prevent them from further corrupting the impressionable minds of the youth. Praying for everyone today.
1) Don't give me those eyes, George, you insatiable love hunk.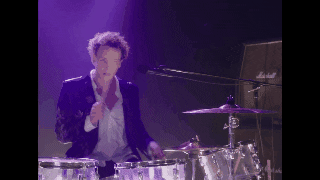 2) Feeding alcohol to a cardboard cut-out of a dead man? Are you mad?! SOMEONE STOP THIS RIGHT NOW.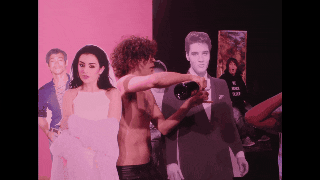 3) Can they both swim? Surely they should be wearing armbands! This is outrageous. We're calling the coastguard right now.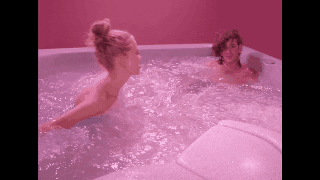 4) Yet another health and safety violation. No selfie sticks should be used when drumming. Someone will break their arm or, worse, impale themselves on a drum stick. Where the eff were their parents when all of this was happening?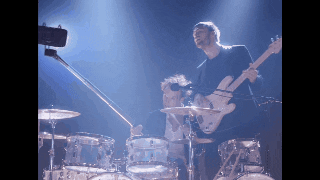 5) LEAVE INNOCENT CHARLI XCX OUT OF THIS FILTH, MATTY! WE DON'T WANT TO FIGHT YOU BUT WE WILL.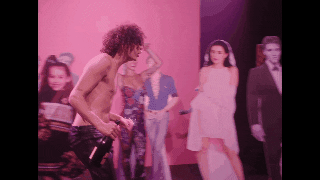 6) Who taught Matty to dance like this? This is clearly not good for his posture. Seriously, this could lead to back problems in later life. Do these guys not give a f*ck about anything anymore?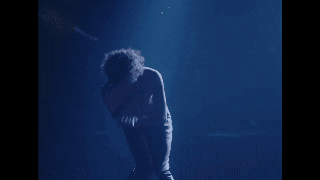 7) *faints*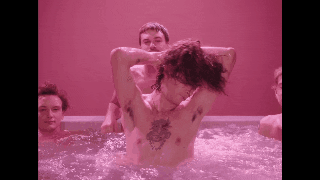 As you can see, this is all pretty x-rated stuff.
If you think you can handle the filth, watch the video for "Love Me" below. But please keep this away from children and people with heart conditions.