Listen To The 1975 Make it (Purple) Rain With Their New Banger
11 December 2015, 11:09 | Updated: 8 May 2017, 17:09
What a song!
The 1975 have unveiled a second track from their upcoming album, I Like It When You Sleep, For You Are So Beautiful Yet So Unaware Of It, a title so long even Pete Wentz was like "woah guys, let's cut a couple of words out shall we?".
We've of course all already heard lead single "Love Me" and this new track continues their more danceable direction - and is a bop of the highest order!
Titled "Ugh!", it's an almost all electronic mid-tempo jam that sees Matt Healy throw his finest 1980s swagger over a bleep-bloop backing worthy of Hot Chip.
Although the biggest influence lies a little further back - basically Matt Healy is now Prince circa 1987.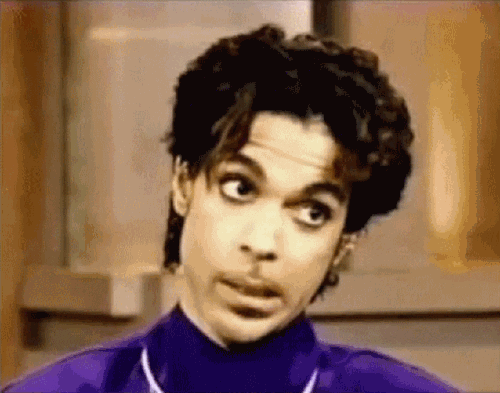 And that is in no way a bad thing!
Get "Ugh!" on Apple Music and Spotify now and have a listen below:
Excellent work boys!