WTF? Matty Healy's Dog Has His Own Merch Line Now?
9 March 2016, 10:49 | Updated: 8 May 2017, 17:09
T-shirts and more.
The 1975 frontman Matty Healy recently got a dog and named him after American beat poet Allen Ginsberg. Because of course he did.
Tbf it is an adorable creature.
Tumblr
Don't you just want to take him home?
Matty has even said that Allen has a few extra benefits too, telling Annie Mac about how he has affected his love life!
Girls love Allen. Girls love dogs. I'm not a very kind of texty or player dude (I kind of wish that I was), every single girl I've ever looked in the eyes post-Allen has text me saying they want to come round and meet Allen. So that might be my way in.

Matty Healy
Of course that's why they are texting you Matty - nothing to do with the fact that you're a mega-famous rock star.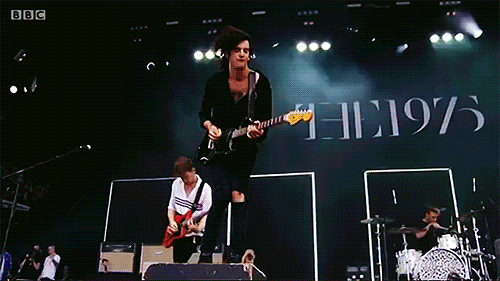 TOOSHYSHY.TUMBLR.COM
Anyway, the point is, as much as we appreciate the The 1975 t-shirts, vinyl and wristbands already on offer, the only real piece of merchandise we want is our own version of Allen.
Fortunately, some clever internet type named elftail over at RedBubble has got us halfway there.
They've got Allen t-shirts.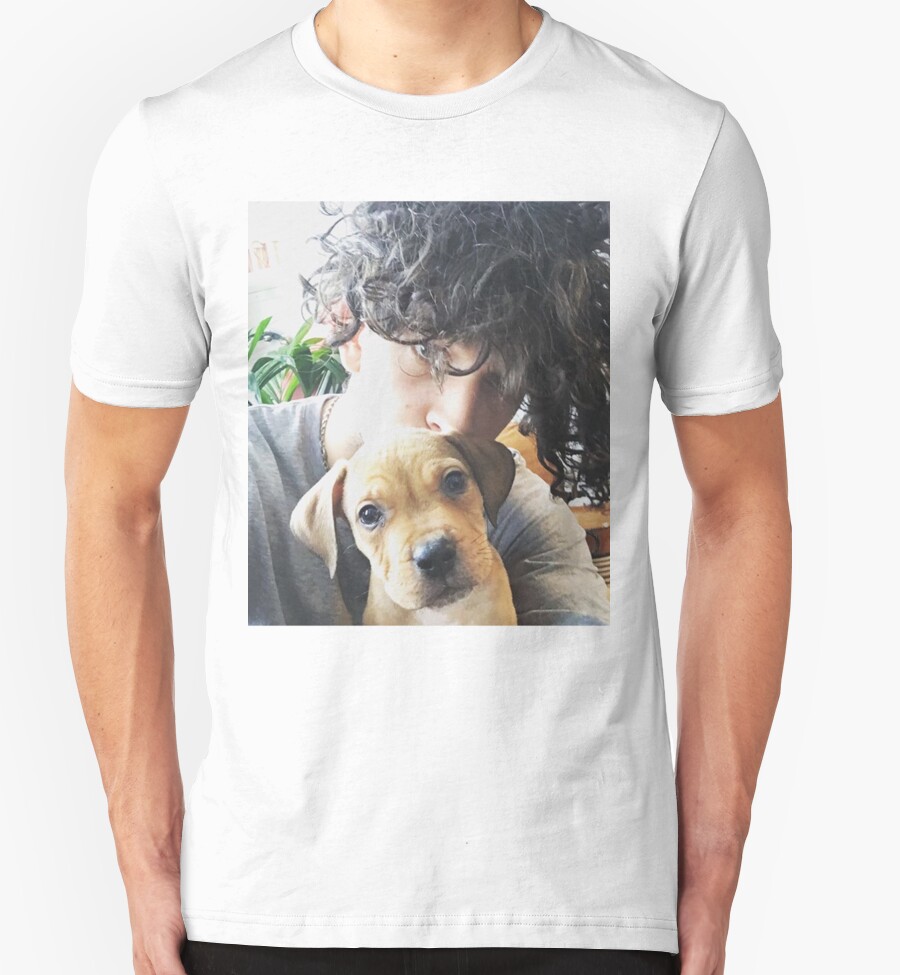 Redbubble
Allen skirts.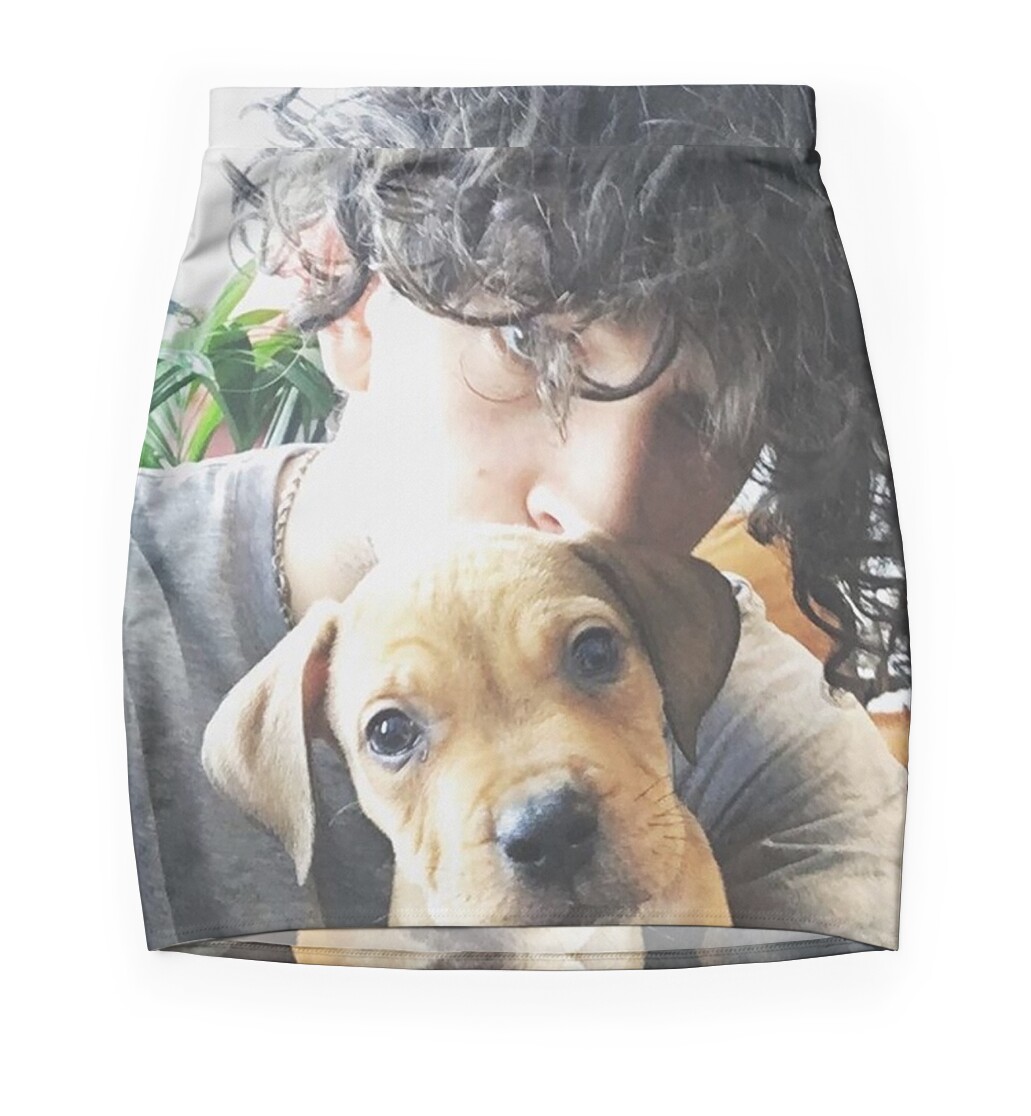 Redbubble
Allen blankets.
Redbubble
Allen coffee cups.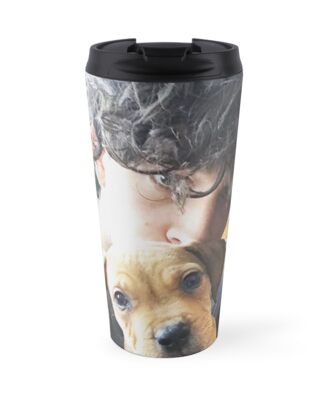 Redbubble
Allen bags.
Redbubble
Allen journals.
Redbubble
Allen phone-cases.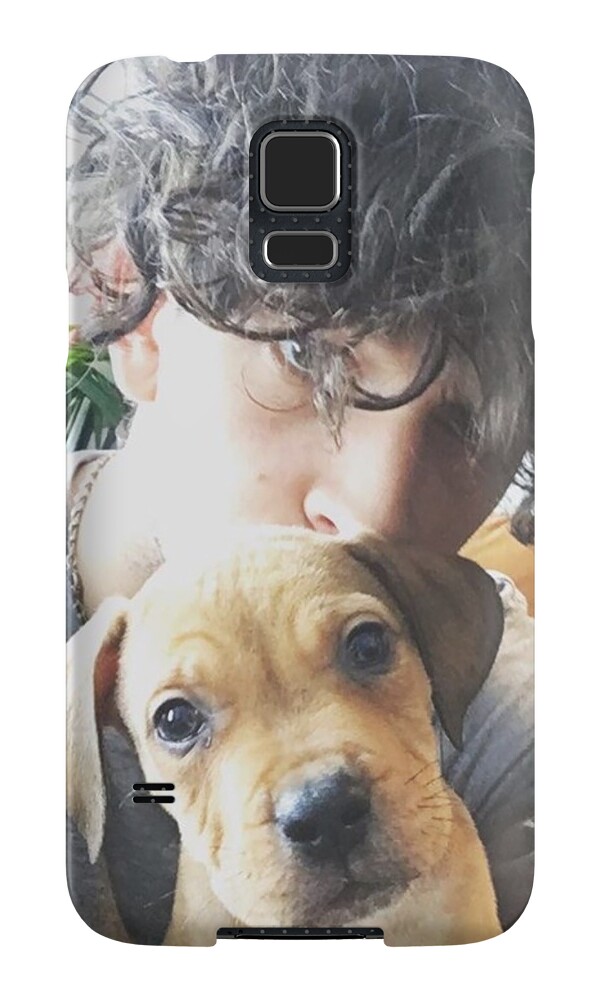 Redbubble
You name it - there's an Allen version.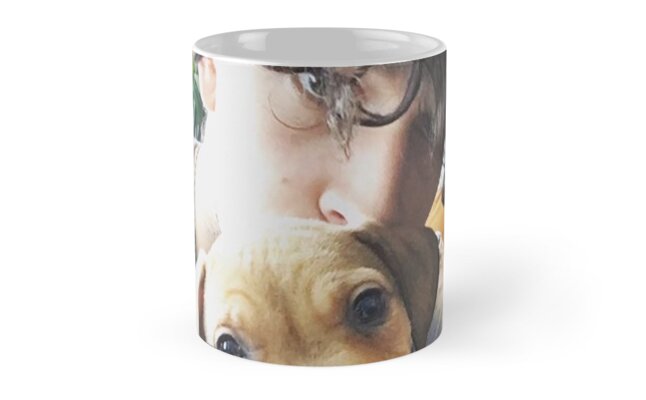 Redbubble
Amazing.
Go check out the full line of Allen-related products here.
Because if you like it then you should put an Allen on it.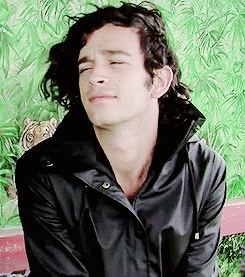 THE1975PERU.TUMBLR.COM