The 1975's Artwork Got Copied AGAIN And These Fans Are P**sed!
26 September 2016, 14:44 | Updated: 8 May 2017, 17:09
Looks like some legendary '80s rockers may have taken inspo from Matty and the boys...
Poor Matty just cannot catch a break - The 1975's striking neon sign artwork, used throughout the band's current promotional campaign, has once again been the subject of debate after another artist used a similar image.
tumblr
A Reddit user spotted a striking similarity between the band shots, by David Drake, and the cover of the new single by 1980s hair rock legends Bon Jovi.
So, for comparison, here's one of The 1975's shots...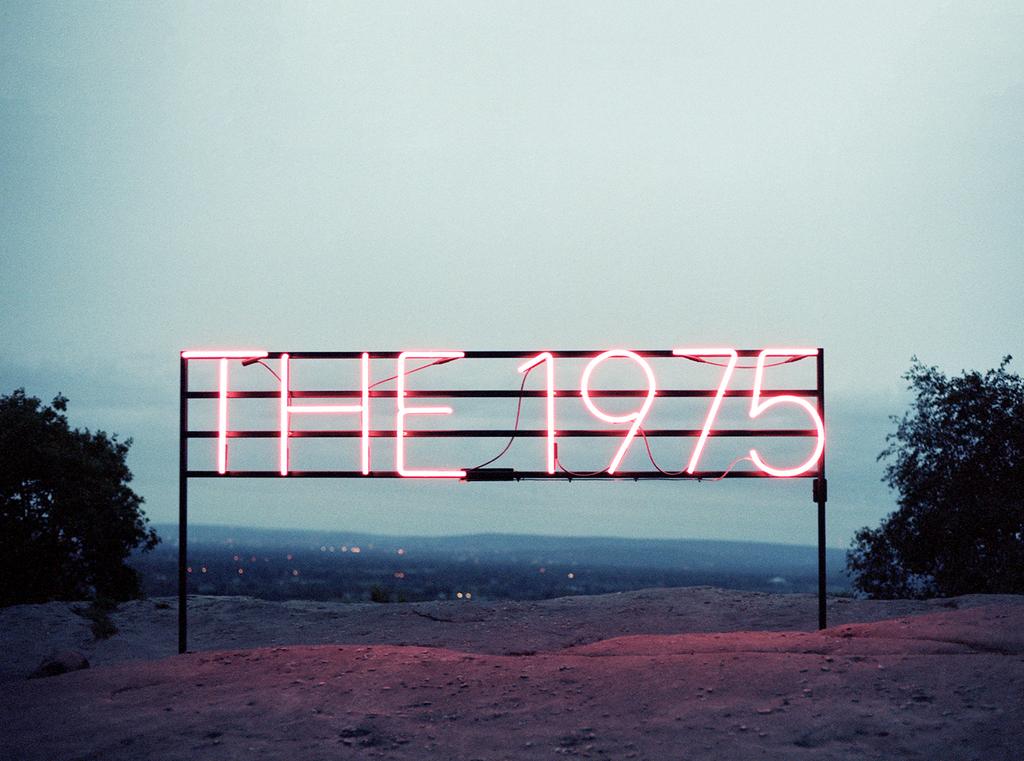 The 1975
And here is Bon Jovi...
Bon Jovi
Hmm. Looks pretty familiar.
For those of you keeping count, The 1975's imagery has now allegedly been "borrowed" by the UK government and a huge New Jersey stadium act.
And yes, many will claim that, obviously, The 1975 did not invent the concept of neon signs. But that hasn't stopped fans getting annoyed at the similarity of the images.
Reddit
Are The 1975 getting their aesthetic stole?
Let us know your thoughts below.