The 1975 Are Doing A Joint Show With Someone Awesome Because God Loves Us
15 March 2016, 12:02 | Updated: 8 May 2017, 17:09
"I Really Really Really Really Really Like It When You Sleep For You Are So Beautiful Yet So Unaware Of It"
In what is surely the greatest pairing of musical artists since Panic! At The Sisqo, New Jersey's Shadow Of The City festival has announced joint headliners for 2016 will be The 1975 and Carly Rae Jepsen.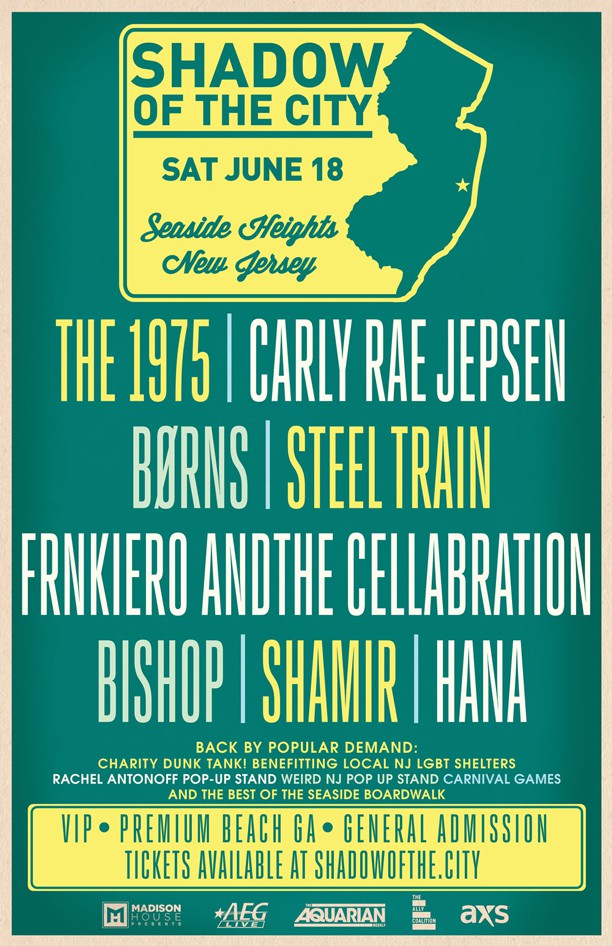 Put together by Bleachers main man Jack Antonoff, the huge gig will take place June 18th at Seaside Heights, New Jersey.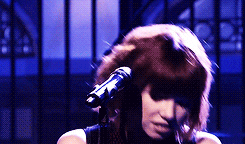 JEPSIESCURIOSITY.TUMBLR.COM
But, most importantly, this means that the stage will be shared (sort of) by Queen Jeppo and mop-haired Matty.
Excited to join my friend @jackantonoff for his @sotcfestival! See you on June 18th, NJ https://t.co/3DspAeoQt9 pic.twitter.com/pKGVgGcdS8

— Carly Rae Jepsen (@carlyraejepsen) March 14, 2016
We demand a duet immediately!
// S H A D O W O F T H E C I T Y F E S T I V A L // @sotcfestival L O V E https://t.co/1XzuEksmpr pic.twitter.com/MrfimcEo7i

— The 1975 (@the1975) March 14, 2016
Come on guys, you know it makes sense! I Like It When You Sleep... is this year's E-MO-TION, an 80s infused pop masterclass that will be stuck in our head all year. Plus you both have a clear penchant for saxophones - just imagine a "Run Away With Me"/"Love Me" mashup. Just imagine!!!!
Tickets are on sale now. We suggest you go get them.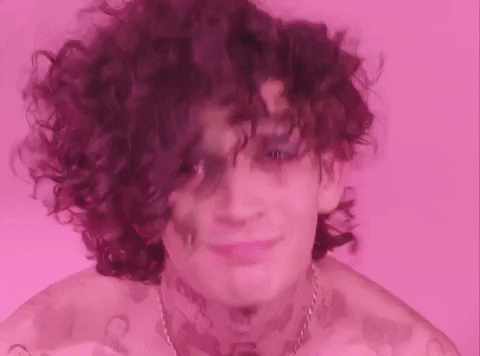 YouTube