The 1975 Just Set A New Record... But It's Not One They Want
16 March 2016, 12:14 | Updated: 8 May 2017, 17:09
It's been an interesting week.
The 1975's very excellent second album ILIWYSFYASBYSUOI (we will make this acronym happen!) reached the Number 1 on charts worldwide last week, including on the US Billboard 200 album chart, signalling that they may be making a move into the big leagues stateside.
However, Idolator reports that in week 2 of sales, the band have now suffered the second biggest chart drop ever, falling to number 26. Oh dear.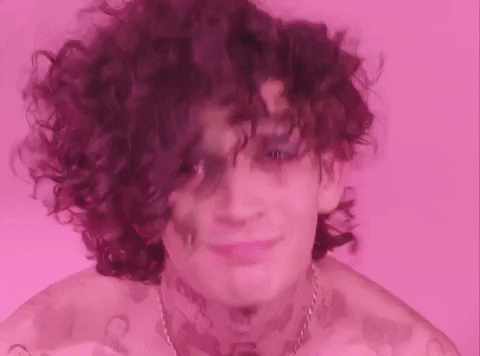 YouTube
They are tied in second place with Amos Lee's 2011 LP The Mission Bell and are beaten only by Incubus' Light Grenades which dropped from Number 1 to 37 in it's second week back in 2006.
So what does this mean? Well, firstly, The 1975 have, as we know, a very devoted fanbase who rushed out to buy the new record as soon as it came out in droves. Good reviews for the 17-track opus as well as some well-timed TV appearances will also have helped propel first week sales. However, casual music fans are clearly yet to grab onto the album and help it to maintain its chart presence.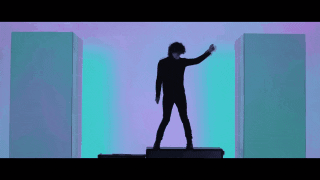 YouTube
Obviously, exact chart positioning matters less and less these days, musicians making the majority of their income from the live circuit and other side initiatives. But The 1975 feel like the kind of band that should be headlining festivals and stadiums worldwide in the next few years. They have the ambition and drive of the kind of artists you see at a Superbowl halftime show. But they can only get that kind of crossover success by dominating the charts.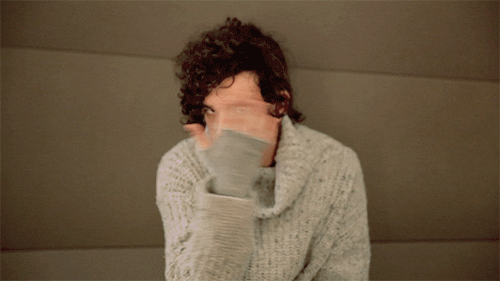 MTV.TUMBLR.COM
Hey, it's early days and the record will most likely pick up some more steam when the tour rolls around. But basically, if you haven't bought the album yet, do it!
You won't regret it.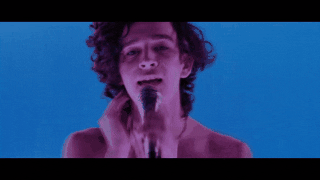 YouTube