LISTEN: The 1975 Covered The Jackson 5 And Now We NEED A Studio Version
9 August 2016, 11:36 | Updated: 8 May 2017, 17:09
A classic clip of the boys going Motown has just been uncovered by fans.
The 1975, currently in the middle of a HUGE tour of the US, have occasionally been dropping a Motown classic into their soundcheck set. And now we have proof.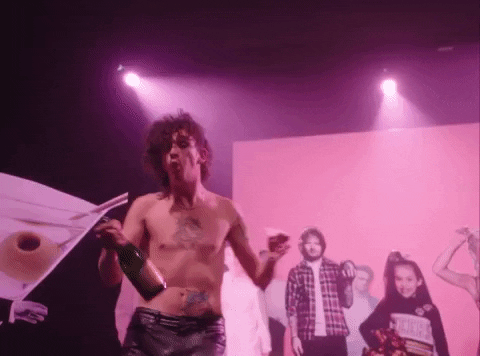 YouTube
One lucky fan and Reddit user has unearthed a classic recording of the boys take on The Jackson 5 classic and, even with background noise and a phone recorded quality, it sounds pretty great.
The bouncy pop track actually fits very nicely next to more recent material like "She's American" and "The Sound". Basically, we need a studio version immediately, preferably with an accompanying video featuring Groot and Matty in a dance off.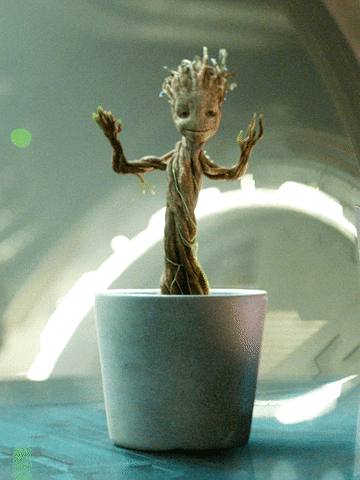 Buzzfeed, Marvel
Listen to the clip of The 1975 doing "I Want You Back" below: