Someone Found The 1975's Old MySpace And It Reveals Their REAL Fave Bands
11 January 2017, 14:59 | Updated: 8 May 2017, 17:09
A long forgotten Myspace profile for Drive Like I Do reveals some surprising (and awesome) choices among their faves...
A list of The 1975's earliest musical influences has been discovered via an old Myspace page and it is varied to say the very least...
The list of artists was part of the Myspace page for Drive Like I Do, the band's former, more emo incarnation.
mattyhealysbutt.tumblr.com
After some serious sleuthing, a fan has posted the long-forgotten list on the band's Reddit page and, we gotta say, there's some great choices on there including....
Seminal Manchester-based '90s boyband Take That...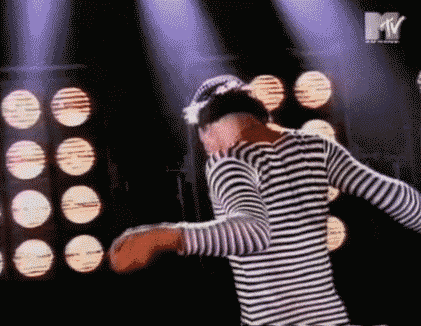 jchecks.wordpress.com
... the legendary Whitney Houston...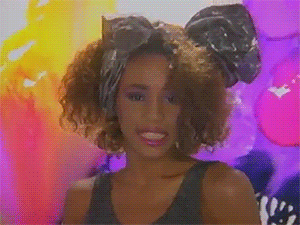 dngmil.tumblr.com
...kings of the karaoke banger Journey...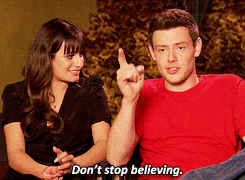 wifflegif
...and seminal UK songstress Kate Bush.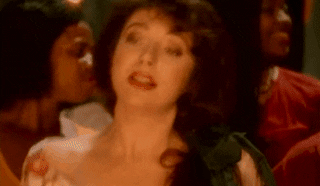 you-belong-among-wildflowers.tumblr.com
A great selection basically.
Check out the full list of The 1975's earliest musical influences below:
The 1975 Reddit: perksofbeingsteph
Iconic tbh.
How many bands can count Take That, Whitney Houston, Arcade Fire, Journey, Glassjaw and Talking Heads as influences and for it to actually make sense? They have boyband moments, soul moments, emo moments and big, full-on anthemic stadium moments too.
MTV
In short, that's a pretty accurate list right there...
Got any fave artists on The 1975's list? Let us know below.
___ ___ ___ ___ ___
From Brendon Urie to The Vamps, here are the best bits from the #PopBuzzPodcast in 2016. Listen right here or subscribe for free on iTunes to get new episodes sent straight to your phone every Wednesday.