The 1975 Carpool Listening Party Was LIT… Until It Ended In Tears
2 March 2016, 11:47 | Updated: 8 May 2017, 17:09
Strap in, it's gonna get emotional.
When The 1975's low-key disco-emo-funk-pop masterpiece I Like it When You Sleep For You Are So Beautiful Yet So Unaware Of It (ILIWYSFYASBYSUOI isn't catching on as a shorthand is it?) finally dropped last week, YouTuber Colleen Pavia and her friend Alaina decided the best way to experience the 17 track monster of a record was on the road.
Little did they know that their journey around the block would also manage to perfectly sum up all the many, many emotions you have listening to this album! And give us the perfect reaction GIFs too!
It all starts out nice and jolly!
YouTube
What a song!
The carpool karaoke was on point!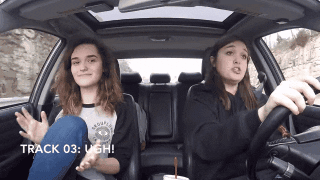 YouTube
Again, huge tune!
Things even get a little funky.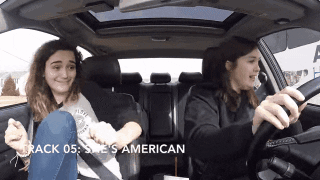 YouTube
Dance moves Matty would be proud of!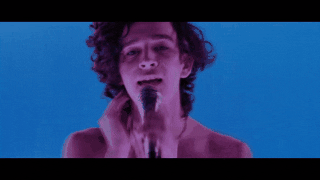 YouTube
But then we get to some of the weirder, introspective moments and the feels hit hard.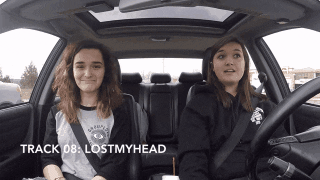 YouTube
We were not ready!
Finally, we hit the emotional punch of the album's closing number. And sh*t gets real.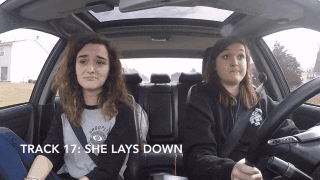 YouTube
It's a teary one.
Watch the girls full, epic journey below:
What a rollercoaster!
Nice work girls!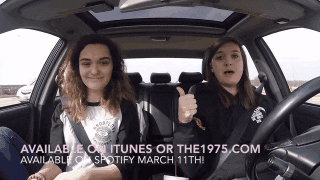 YouTube