The 1975 Have A Name For Their New Album And It's Almost As Long As This Headline
9 October 2015, 11:01 | Updated: 8 May 2017, 17:09
And there's a new single too!
Last week we discussed what the eff that countdown clock was about on the 1975 website. We know those boys like trolling so we tried to cover all the bases (and we'd still like to see Matty's mum rejoin Loose Women...) but now we have the real answer: there's a new album on the way! Hurrah! Ok, now for the title. It's a bit of a mouthful...*deep breath*...
I Like The Way You Sleep For You Are So Beautiful Yet So Unaware Of It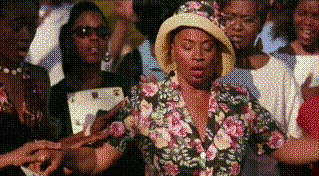 Damn, son! That's a looong ass name. We love it though, it's got a sweet sentiment. It's not quite as good as Mariah's Me. I am Mariah...The Elusive Chanteuse but we'll take it.
Now for the single: it's a banger. It wears its funky 80s influences on its sleeve. We can hear a lot of Bowie, Prince and Talking Heads...and there ain't nothin' wrong with that! It makes us want to slut drop all over the place. Seriously, if we tried to make a cup of tea whilst listening to this song we'd probably end up with third degree burns.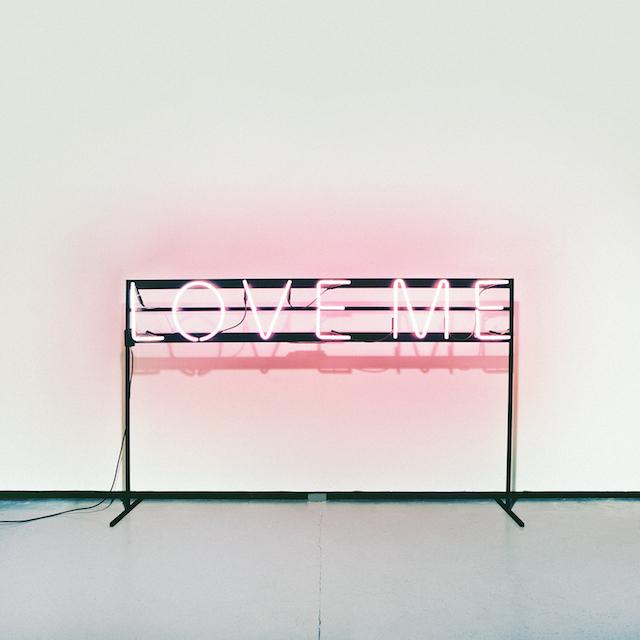 More importantly, "Love Me" is an appropriate new direction for the band. It feels fresh without losing their identity. It's always exciting when a band decides to take a risk and try new sounds. Sure, you love the first album, but if they kept writing the same album again and again, you'd become bored of them soon enough.
Fans reacted with enthusiasm to the new music with #LoveMe trending worldwide. They also won over some new fans too:

The new @the1975 tune is pretty sick! #LoveMe

— Inger Hagelund (@ingerhagelund) October 9, 2015
Never thought I'd be saying this but The 1975 with absolutely the air guitar moment of the year. What a bloody song #LoveMe

— Scott Hastie (@HastieBeatz) October 9, 2015
the 1975 are sounding better than ever #loveme

— angharad (@dear_missbrill) October 9, 2015
"You've got a beautiful face but got nothing to say." THE NEW #The1975 track #LoveMe is awesome I don't know what to feel

— Alve Jane Aranton (@alveeyang) October 9, 2015
I bloody love the new sound @the1975 #LoveMe

— Marcus (@themarcusadams) October 8, 2015

We reckon Matty and the gang must be happy with that! Listen to "Love Me" below if you haven't already.