6 Feelings Only The 1975 Fans Will Understand Now They're Number 1
7 March 2016, 11:01 | Updated: 8 May 2017, 17:09
Time to party!
It is official - The 1975's genre-bending second album I Like It When You Sleep For You Are So Beautiful Yet So Unaware Of It is at Number 1 on both sides of the Atlantic.
TUMBLR.COM
1) Yes - Matty and the boys have reclaimed the top spot in their homeland and we are dancing in a jacuzzi!
MTV.TUMBLR.COM
2) They have also finally cracked America and we are so happy we have descended into hysterical laughter!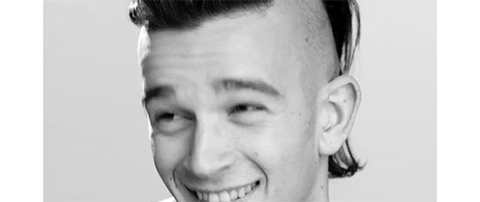 1975SEXUAL.TUMBLR.COM
3) The fact that the album sold 108,000 copies in the US alone makes us want to straddle a podium and move our arms around.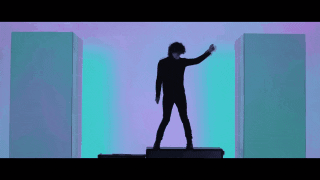 PopBuzz/YouTube
4) And this album sold more copies in one week than their debut did in 26 weeks which got us smiling over and over and over and over.....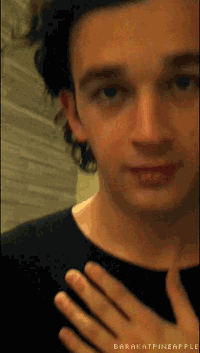 THE1975PERU.TUMBLR.COM
5) They even managed to knock chart supremo Adele off the top spot. Think about that - they outsold Adele! We can't stop giggling!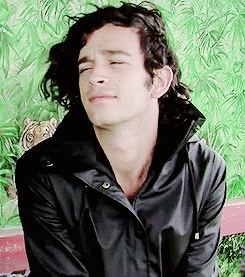 THE1975PERU.TUMBLR.COM
6) Then you realise it's not even on Spotify yet and things are only going to get better and you feel swaggy AF.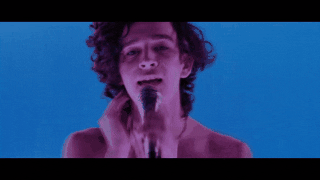 PopBuzz/YouTube
Well done everyone. Let's dance.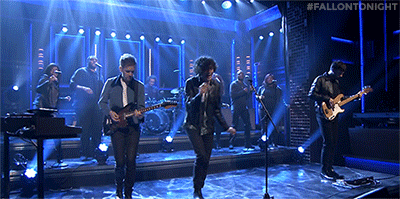 FALLONTONIGHT.TUMBLR.COM