The 1975 Drop New Pop Bop "The Sound"
15 January 2016, 10:15 | Updated: 8 May 2017, 17:09
Big tune!
Mancunian mop-haired maniac Matty Healy dropped by Annie Mac's always reliable Radio 1 show last night to premiere the latest track from upcoming album ILIWYSFYASBYSUOI (or I Like It When You Sleep For You Are So Beautiful Yet So Unaware Of It if you've got some time to kill).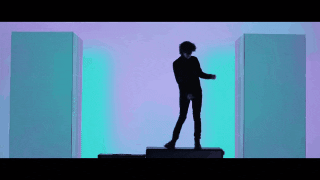 YouTube
The track entitled "The Sound" was one of the songs we heard in the recent preview shows they did around the UK and continues on the danceable path of previous singles "Love Me" and "UGH!", this one led by a 90s house piano hook guaranteed to stick in your head for days.
Matty also had a quick flirt chat with Annie about moving house, his lovely soft jacket and, obviously, the new tune.
With this record being so expansive and kind of spanning so many different genres and so many different ways of expressing ourselves musically, there's a kind of confidence in that song because it's so poppy and it wears its pop on its sleeve kind of unabashed and I think that there hasn't been a vehicle yet for us to do that and this album's been perfect because its juxtaposed with everything that the album is.

Matty Healy
Wonderful.
Listen to the track and the interview below. It really is very good.
(UPDATE!! The bop is now also handily available on ITunes.)
Well done everyone.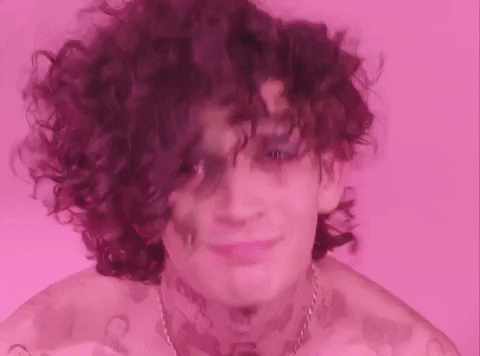 YouTube