The 22 Stages Of A Troye Sivan Show That All Super Fans Will Recognise
20 April 2016, 17:48 | Updated: 8 May 2017, 17:09
It's lit.
We were lucky enough to be invited down to the Troye Sivan show last night in London at the Kentish Town Forum and we're still trying to get over it tbh.
It was Troye's first performance in London since the release of Blue Neighbourhood and needless to say, it was a very special occasion. Troye's parents flew in from New Zealand especially for the show!
For those that haven't seen the show yet, or want to relive the show in all it's glory, we're broken it down to 22 essential stages. We could have done over 100 but we haven't got all day - we've got to meet the man himself to launch the PopBuzz Snapchat! Add us on pop_buzz for the grand unveiling tonight!
1) You arrive at the venue and you breathe a sigh of relief that you've survived your entire life so you can enjoy this one moment. Nothing else matters now.
2) You check out the merch (you ALWAYS check out the merch)
3) The crowd are singing along to Lorde, Frank Ocean and Melanie Martinez songs so you know you're safe.
4) The lights go down and you FREAK THE F*CK OUT.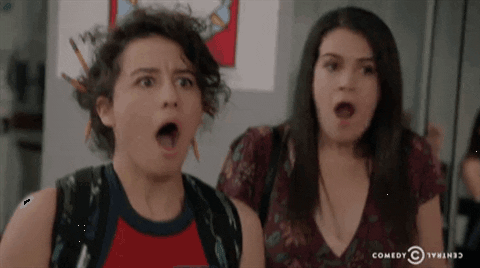 5) Our precious smol bean Troye magically appears out of the smoke. It's like a vision of the Angel Gabriel only with more bass.
6) He opens with a bouncy, beefed-up version of "Bite" and you weren't ready for it.
7) Troye: "Okay, something controversial, but you are definitely the loudest crowd on the tour so far"

Everyone else: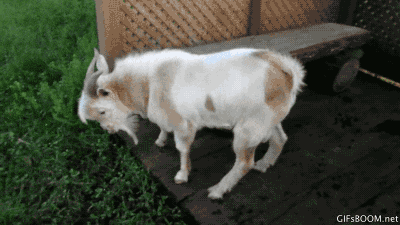 8) Like a priest blessing his flock, Troye throws water into the crowd. We are truly blessed.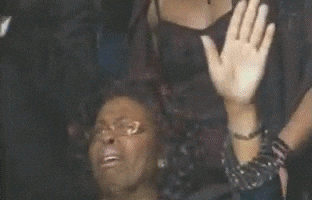 9) Troye needs to tie his shoelaces. He doesn't want to trip. We offer to help but our cries of "LET ME DO IT BABE" go unanswered...
10) The crowd applaud Troye for tying his shoelaces. It's officially getting ridiculous.
11) "Wild" comes on and it's truly...
12) 9 songs in and Troye finally takes off his jacket. The rest of the crowd have lost 2 litres of sweat already. It's basically like a swimming pool rn.
13) Troye covers Amy Winehouse's "Love Is A Losing Game" in her hometown town (Camden, London) and it's totes emosh.
14) Troye announces that his parents have flown all the way from Wellington, New Zealand to be at the show tonight and then we feel bad for moaning about having to go 4 stops on the tube.
15) "Happy Little Pill" starts and EVERYONE is singing along. It's like Troye has his own choir.
16) "DKLA" is submerged in red mist and we feel like we're on Mars.
17) When he does this...
18) "Talk Me Down" has an incredible light show and everyone should probably have been wearing sunglasses.
19) Troye leaves the stage as it's his "last song"...
20) He's Back!


21) He closes his encore with "Youth" and everyone goes HAM.


22) It's over and we literally can't stop smiling.

SET LIST:
Bite
For Him
Fools
Heaven
Suburbia
Cool
Too Good
Wild
Love is a Losing Game
Happy Litte Pill
Ease
DKLA
Talk Me Down
Encore:
Lost Boy
Youth