A Moment-By-Moment Break Down Of Listening To The New Troye Sivan Song
13 October 2015, 18:10 | Updated: 8 May 2017, 17:09
We weren't quite ready for this...
Troye Sivan literally just premiered his new song on Zane Lowe's Beats 1 radio show and, to be honest, we're having a break down.
Rather than review the song, we decided that we'd 'live-blog' our experience listening to it live for the first time. Here's what happened
NB: The above was written prior to the premiere of ["Talk Me Down"]
1) So Troye just announced his new album and it's out on 4 December and the deluxe version is 16 (!!!!) songs long.
2) OK THE SONG IS CALLED "TALK ME DOWN" AND IT'S ABOUT TO BE PLAYED.
3) Oh, it's the final song in the video trilogy.
4) WE HAVE SHIVERS.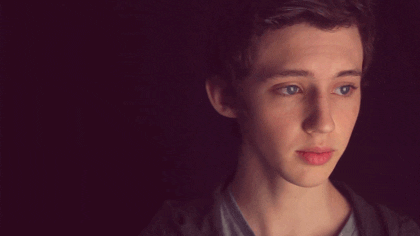 5) Is that a crowd of angry people at the beginning?
6) Oh my good grief, Troye's vocals are like some sort of perfect ocean scene with thunder and waves and that smell of the sea.
7) Oh wow that beat is like *FIRE EMOJI*. Are those hoof beats or is that just Troye Sivan's new song?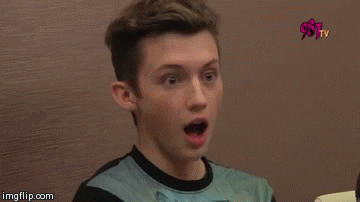 8) Ok, we're already crying. ACTUAL TEARS.
9) The lyrics are so Troye.
10) Oh GOOD GRIEF. We'll sleep next to you and hold your hand Troye hun. Don't be sad!
11) Those strings sound nice, don't they. This is like a Lana Del Rey track after drinking 10 Redbulls.
12) Is it just us or is there a noise that sounds a bit like a moaning whale?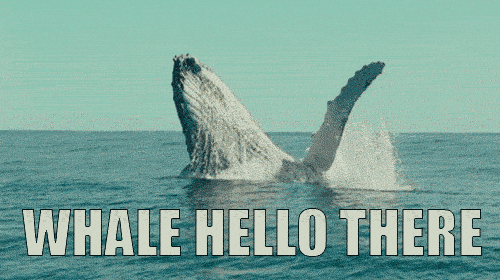 13) Can someone pass us a box of tissues because we've got snotty from sobbing :(
14) Wait, it's over?
15) Can't they play it again?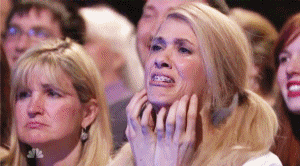 BLUE NEIGHBOURHOOD - PREORDER OCTOBER 15 - OUT DECEMBER 4 pic.twitter.com/ks3zcRfca5

— Troye Sivan (@troyesivan) October 13, 2015
Troye Sivan's Blue Neighbourhood goes up for pre-order 15 October.