Troye Sivan Totally Owned This Mashup, Drives Us Wild
22 December 2015, 10:14 | Updated: 8 May 2017, 17:09
Precious, precious baby.
Precious porcelain baby Troye Sivan can't stop, won't stop and shouldn't stop.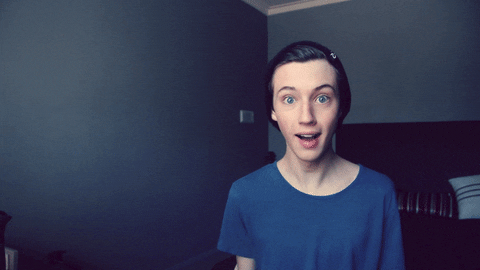 tumblr.com
While the singer is currently on a (well deserved) break for the holidays following the release of his debut album Blue Neighbourhood, it seems that the roll out of #content continues and this time it comes in the shape of a brill cover from two of PopBuzz's faves.
Recorded behind the scenes at The Tonight Show starring Jimmy Fallon, smol bean Troye Sivan covered Selena Gomez's "Hands To Myself" and Justin Bieber's "Sorry". However, rather than stick to the originals for both songs, Troye switched it up making them totes Troye Sivan and moody.
Watch the gorgey cover below.

What do you make of that then? We kinda want a Troye x Selena duet now...