Troye Sivan Says "Hannah Montana" Helped Him Come Out And Miley Responded
7 September 2016, 14:49 | Updated: 8 May 2017, 17:09
Miley helped Troye as a teenager in ways she didn't even realise.
Miley Cyrus has responded to Troye Sivan's very sweet comments about she helped him find the courage to come out.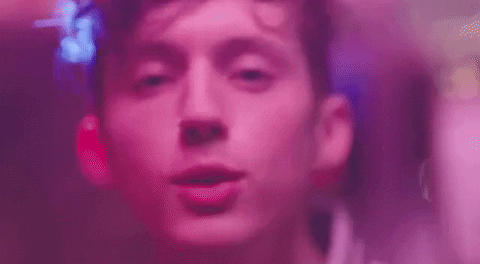 YouTube
Troye had previously spoken with Buzzfeed where he was asked the question "Who was the first LGBTQ entertainer or public figure that impacted you?". And he chose Miley or, more specifically, her classic Disney Channel alter ego:
The first one that actually mattered to me who has since come out as not straight is Miley Cyrus. When I was 13 and watching Hannah Montana, I thought she was the coolest person in the world and she wrote a song called 'My Heart Beats For Love.' She said in an interview that it was about her gay best friend. I was like, 'Oh my god, Miley Cyrus has a gay best friend. Why am I not that person? If everyone in the world rejects me, I can just go become friends with Miley Cyrus'.

Troye Sivan
And now, all these years later, Hannah Montana herself has come to be friends with Troye.
Miley posted an instagram with a screenshot of Troye's quotes and a very sweet message of support.
So the girl he loved on TV when he was 13 now not only knows who he is but is loving his work?!?!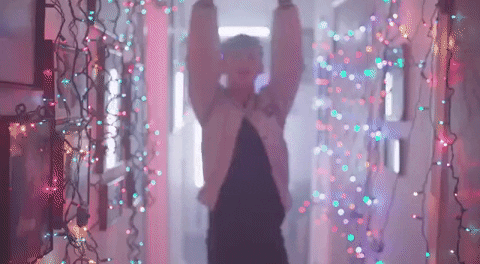 YouTube
RIP us.
Now, when can we see a collab guys? Get to it!