We Need To Talk About Troye Sivan's Hips On The Ellen Show
29 January 2016, 12:02 | Updated: 8 May 2017, 17:09
The noodle dance strikes again.
Yesterday (28 January) precious porcelain baby Troye Sivan gave his debut performance on the Ellen Show.
Our fave smol bean performed his gorgey song "Youth", backed by his band and co-writer Allie X. The performance was, of course, amazing.
Missed it? Watch the performance below and get Sivan Shivers™.
Don't you just love it?
However, we feel it our duty to bring one specific moment to your attention. This is important stuff guys, and we don't want you missing this.
We know that Troye loves a boogie when he's performing, and the noodle dance was in full force during this performance.
But we need to talk about Troye Sivan's hips.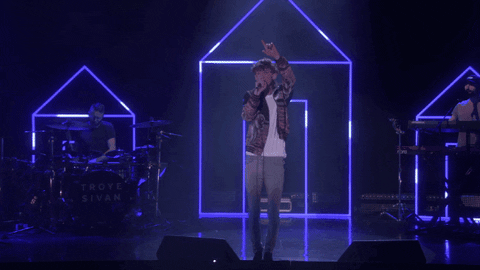 Troye Sivan VEVO/Ellen Show/PopBuzz
JUST LOOK AT THAT WIGGLE.
We can't handle it.
Seriously!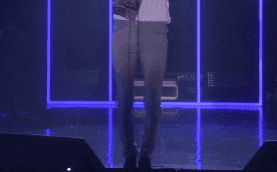 Troye Sivan VEVO/Ellen Show/PopBuzz
Ugh, Troye, you move those hips. Werk it. You're giving us Sivan Shivers™
Just keep doing you, bbz.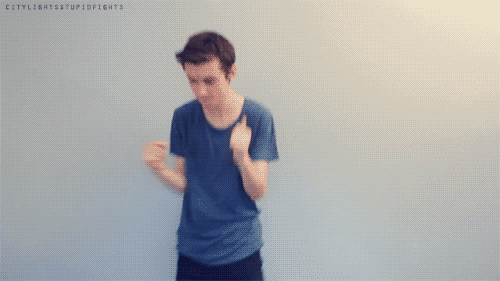 tumblr.com