Um... Have You Ever Noticed This REALLY Weird Thing About Josh And Tyler?
28 September 2016, 17:04 | Updated: 8 May 2017, 17:09
Another conspiracy theory for you to freak out about.
Do you ever just catch yourself scrolling through Google Images late at night at pictures of Josh Dun and Tyler Joseph? Because we do. In fact, that is exactly the reason why we have gathered you all here today, Clique.
You see, as we were enjoying what page 45 of the "Josh and Tyler" image search had to offer, we noticed something very strange about the boys.
Have you EVER noticed how the boys almost always stand in the same positions in photos?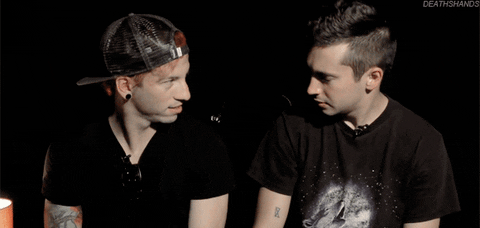 via giphy.com
Like, for real...
Fuelled By Ramen
Josh is always on our left.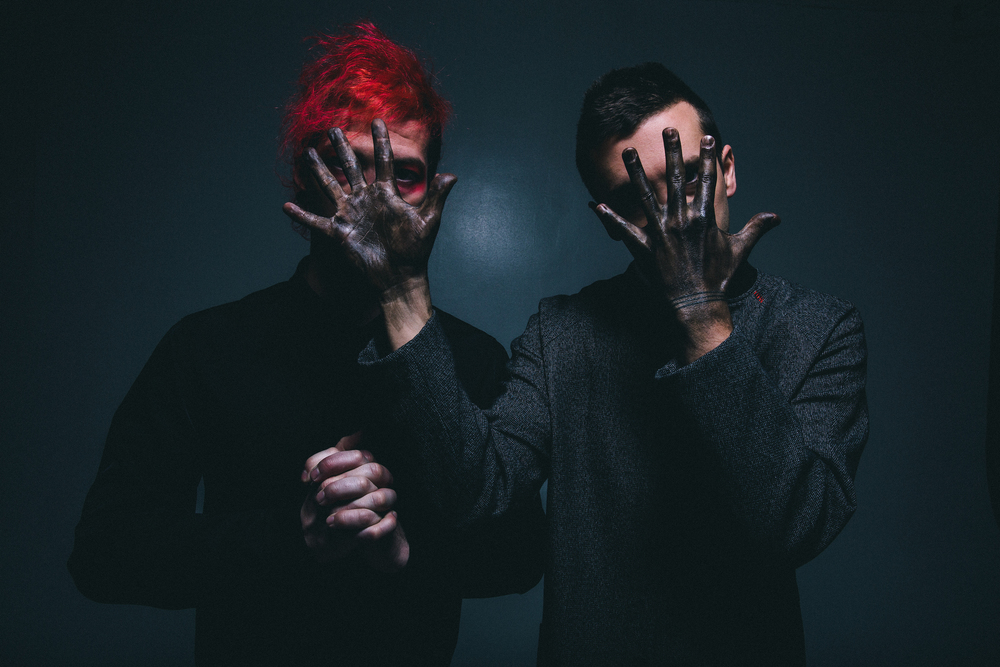 Fuelled By Ramen
And Tyler is always on our right.
Getty Images
Try it yourself - google "Josh and Tyler" and you'll find that 98% of the pictures feature Josh... then Tyler.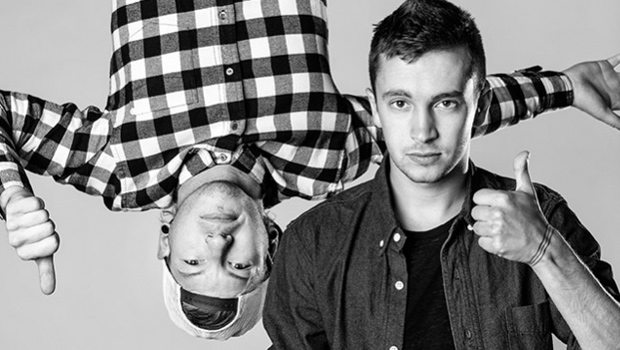 via tumblr.com
Trying to find a picture of "Tyler and Josh" is near impossible.
Fuelled By Ramen
There's maybe two or three in existence?
via weheartit.com
Here's another one.
via tumblr.com
BUT THAT'S IT.
via tumblr.com
What kind of conspiracy?!
Atlantic Records
They're worse than the Olsen twins!
via tumblr.com
It happens in group shots too...
via instagram.com
And even when they're wearing masks, FFS!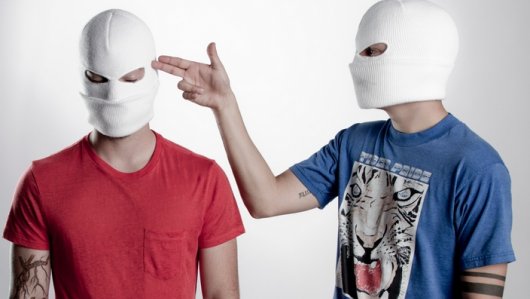 Fuelled By Ramen
Conspiracy Theory: CONFIRMED.
via giphy.com
If you have ~more than 100~ pieces of photo evidence that proves our mind-blowing conspiracy theory WRONG, please let us know in the comments and we will take your evidence on board.