12 Christmas Gifts That Every Clique Member Will Want Under The Tree
14 December 2016, 16:31 | Updated: 8 May 2017, 17:09
#treatyourself
Christmas is just around the corner and we think it's time you went out and bought your best friends something they'd REALLY like. So we've put together 12 of the best Twenty One Pilots themed gifts from around the internet ready and available for you to wrap up and slide under their tree to show your love and appreciation for their fren-ship. (Or, you know... buy for yourself.)

1) The same shirt that Josh wore to the American Music Awards.
store.twentyonepilots.com
You better be quick if you wanna treat your best fren to the same shirt Josh Dun wore on stage to accept their AMAs... there's only small sizes available!
2) This 'Sick As Frick' print for your best friends bedroom.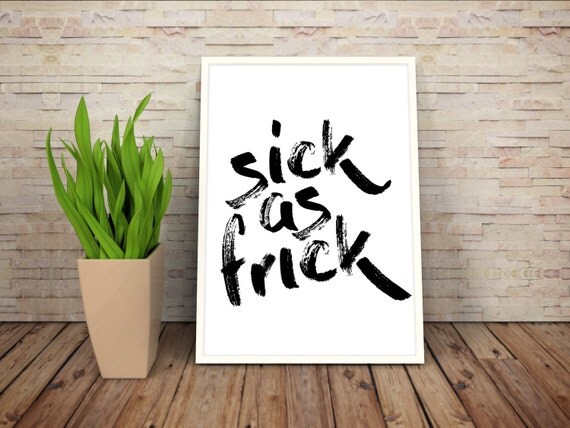 via etsy.com
Because nothing says CLIQUE like a minimal print of Tyler Joseph's favourite catchphrase.
3) These totally convincing Skeleton Clique temporary tattoos.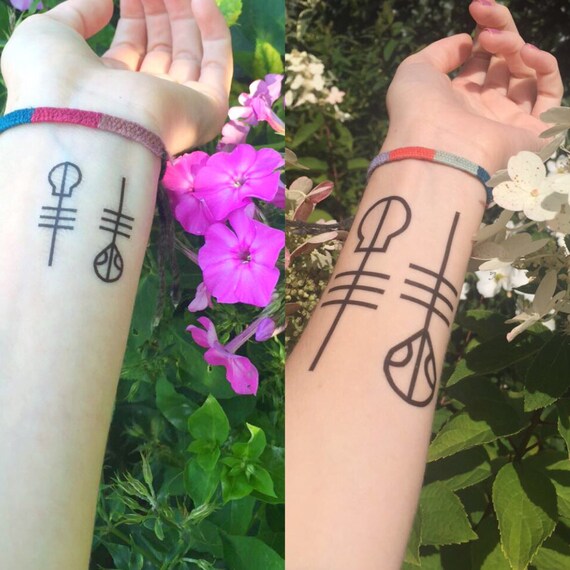 via etsy.com
One for you, one for your friend. One more for you, one for your other friend.
4) These adorable patches for your friend to attach to their denim jacket or backpack.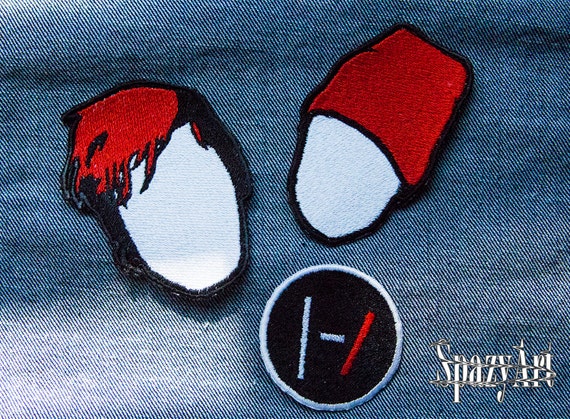 via etsy.com
Ok, but what's cuter than tiny faceless Josh and Tylers on your threads at all times? NOTHING.
5) This 'Josh's Best Fren' tshirt.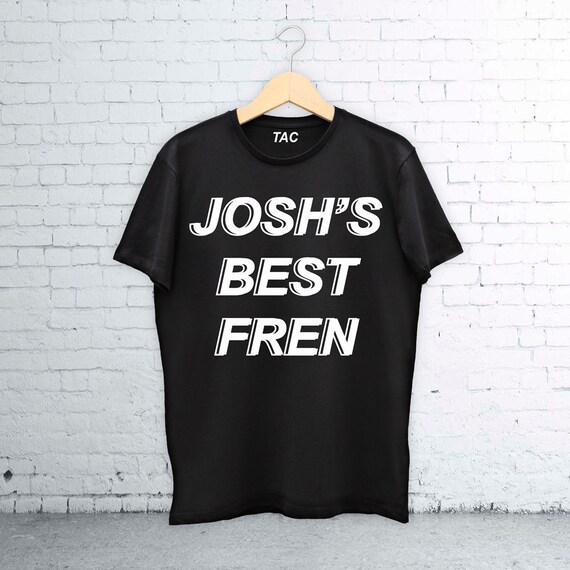 via etsy.com
Just don't wear it in front of Tyler, k?
6) This insane printed duvet set so you can have your Clique sleepovers in sheer luxury.
via redbubble.com
Think of those gloriously cosy 3am 'Regional At Best' jam sessions.
7) This must-have Spooky Jim t-shirt.
via indiemusicfreaks.com
Nah, forget your friend. You need to buy this one for yourself!
8) This 'Ride' lyrics t-shirt that looks like the finest piece of fan art.
via indiemusicfreak.com
The lyrics. The silhouettes. The colours... Ok, buy one for yourself too.
9) These coordinating phone cases so you and your best fren can rep the Blurryface album in tandem.
via redbubble.com
Even better if you've got another 7 friends so everyone can have their own personal pattern from the Blurryface cover.
10) This can't-believe-I-dont-already-own-this Tyler Joseph Pepe laptop case.
via redbubble.com
If you wanna see your friend pull the same face and pose as Pepe, then you NEED to buy them this.
11) This mind-blowing Blurryface Live Vinyl set so you can cry together to the sweet sounds of Tyler's hidden voice message.
via Fueled By Ramen
Don't forget to @ their mum so remind her to buy them a record player for Christmas too. You're a good friend but you're not a rich friend.
12) This luxurious silk embroidered bomber jacket.
via Fueled By Ramen
There's a matching red one too so you and your fren can roll up to the next tour in style.
Find it here.
Christmas 2016 is gonna be the beeeessssttttttttt!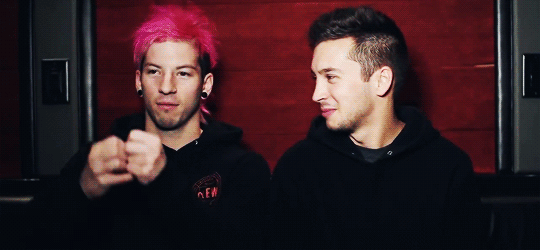 via giphy.com