14 Times Tyler Joseph's Dance Moves Cleansed Your HeavyDirtySoul
20 December 2016, 15:37 | Updated: 8 May 2017, 17:09
"TØP X MM" featured a lot of Tyler dancing - but what are those moves called, and which move is his finest?
Unless you somehow slept through the news, you'll be well aware that Twenty One Pilots dropped a huge surprise December 19th, unveiling 5 reworked songs in a studio session video with Mute Math.
Safe to say, the fans went nuts. But, as always, one key question remains - what were Tyler Joseph's most GIF-able dance moves from this TØP X MM film event?
Don't worry, we gotchu...
1) The "8 Mile Fingers"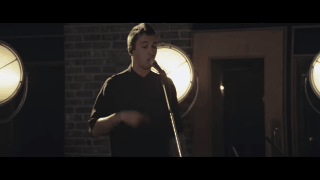 There's vomit on his sweater already. That's why he's not wearing a sweater.
2) The "Karaoke Sway"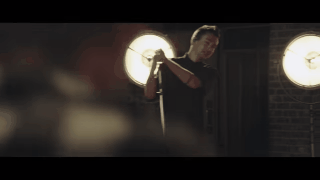 Working those Elvis hips over a drunken singalong to 'Suspicious Minds'.
3) The "Jedi Mind Reader"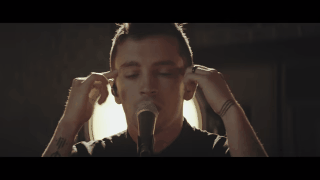 Are these the droids you were looking for?
4) The "What's That Behind Your Ear?"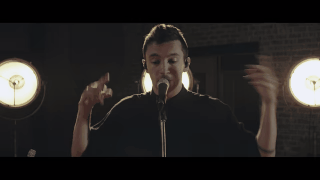 If the whole music thing doesn't work out, Tyler would have a great side career as a Vegas magician.
5) The "Sinatra Swing Click"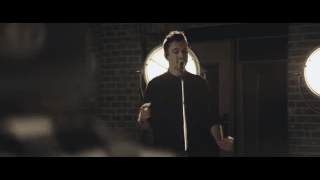 Petition for Tyler and Josh to join Brendon Urie's ratpack.
6) The "Robot Walkaway"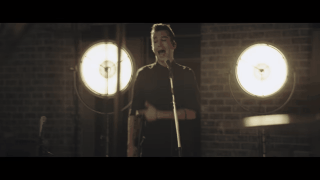 Perfect for when you have somewhere urgent to be and want to look like you are determined in your stride but actually don't really want to get there too quickly...
7) The "Microwave Spin Circle"
Moves so hot they be like Microwave Popcorn. Ding - we done!
8) The "Cowboy Enters A Bar"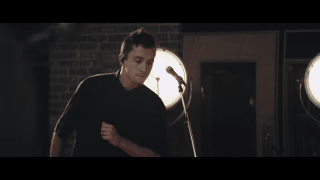 Well howdy there missy - you from around these parts?
9) The "Lazy Dab"
I would bring this arm up to my face but frankly who has the time or the energy?
10) The "Baseball Pitcher"
Fun fact - Tyler actually plays on the FBR softball team alongside head coach Hayley Williams. Pete Wentz gets the half time orange slices sorted.
11) The "Checking You've Definitely Got Your Keys In Your Pocket Without Letting Anyone Realise That's What You're Doing"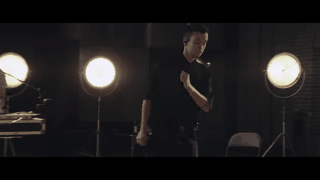 Yep, they're still there.
12) The "Return Of The Lazy Dab"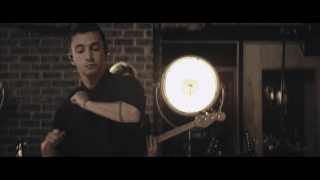 He's just teasing us now...
13) The "Accidentally Just Made Eyes With Your Crush, Freak Out And Swivel Back To Your Friend Group"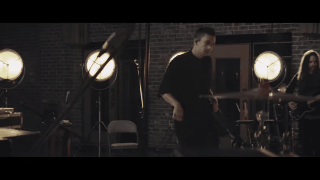 But if they need a partner for the slow dance at the end of the night, they know where to find you.
14) The "Jazz Hand Freeze Frame Finish"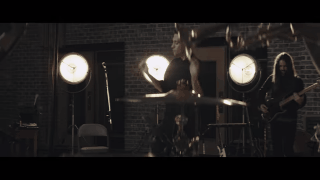 Take a bow sir - you've nailed it.
Got any fave Tyler dance moves, let us know in the comments.
___ ___ ___ ___ ___
YOU voted and results are in! Who won the Album of the Year at the PopBuzz Fan Awards? Listen to the #PopBuzzPodcast right here or subscribe for free on iTunes to get new episodes sent straight to your phone every Wednesday.
Save