LISTEN: Twenty One Pilots Cover MCR On "Black Parade" Tribute Album
14 September 2016, 09:33 | Updated: 8 May 2017, 17:09
Some big names will be putting their own spin on MCR's landmark album.
UPDATE: TOP's cover has finally arrived and it is actually beautiful!
Consider us shook.
The twenty one pilots cover of cancer is so beautiful omg

— Eugenia Cooney (@Eugenia_Cooney) September 14, 2016
i hardly EVER prefer a cover to an original but jeez they just blew it out the water with that chorus didn't they https://t.co/l8CQK6DK1X

— Emma Blackery (@emmablackery) September 14, 2016
exclusive: an actual photo of me listening to twenty one pilots' cover of Cancer for the first time! pic.twitter.com/UpB1f4RAu4

— fal 143 (@collarbonesjosh) September 14, 2016
Twenty one pilots cover of cancer made me even more emo. Now I'm lowkey crying cause I miss MCR.

— (@LetM3Dr0wn) September 14, 2016
before and after listening to twenty one pilots cover of cancer pic.twitter.com/HI4p28qQlz

— Elijah Daniel (@elijahdaniel) September 14, 2016
-----------

Well, this almost makes up for the reunion non-announcement...
Rock Sound have revealed a brand new covers album celebrating MCR's landmark "The Black Parade" record including an appearance by Twenty One Pilots!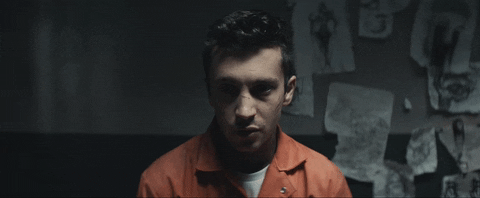 Atlantic Records
The full album, entitled Rock Sound Presents: The Black Parade will feature huge names and newer artists alike. So, let's check out the full lineup below shall we...
1. "The End" by One OK Rock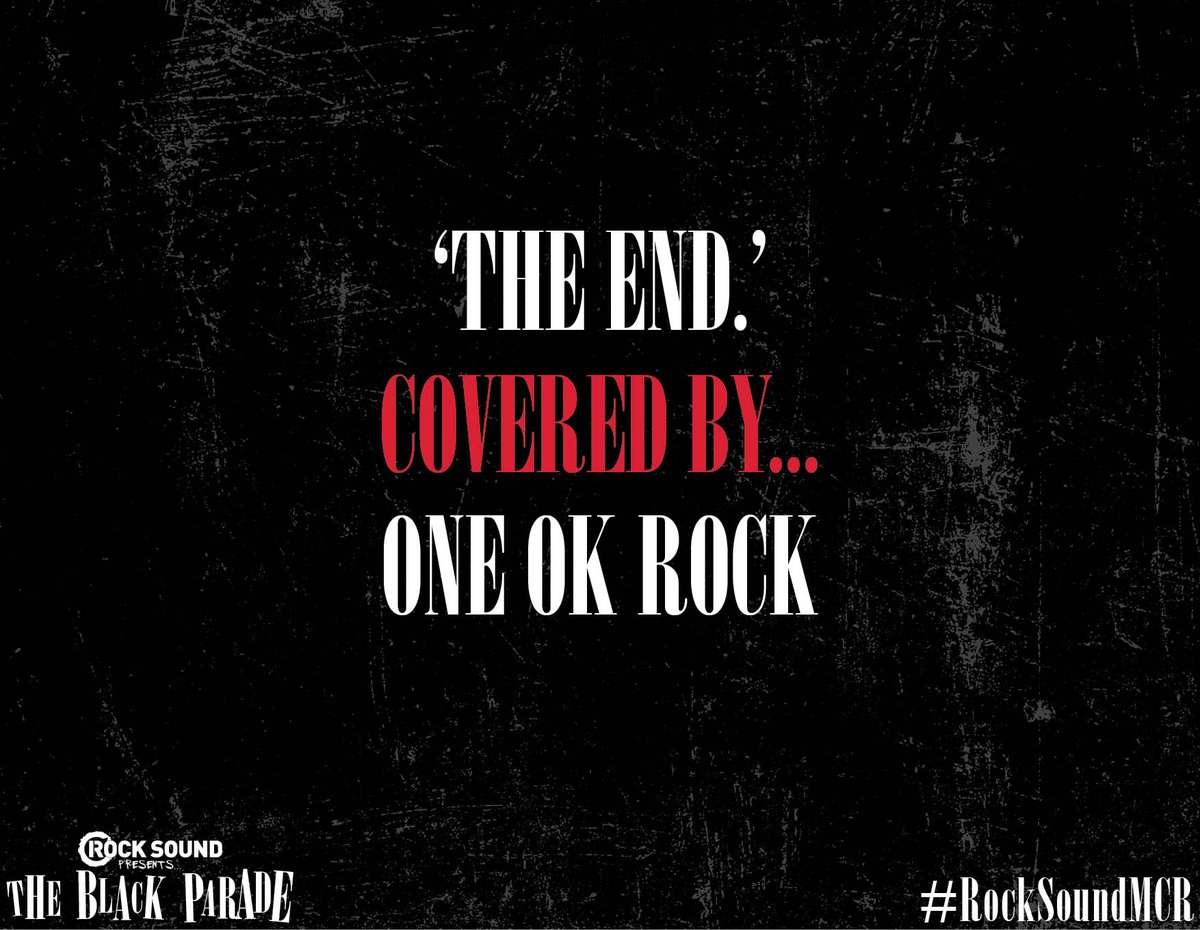 2. "Dead" by Escape The Fate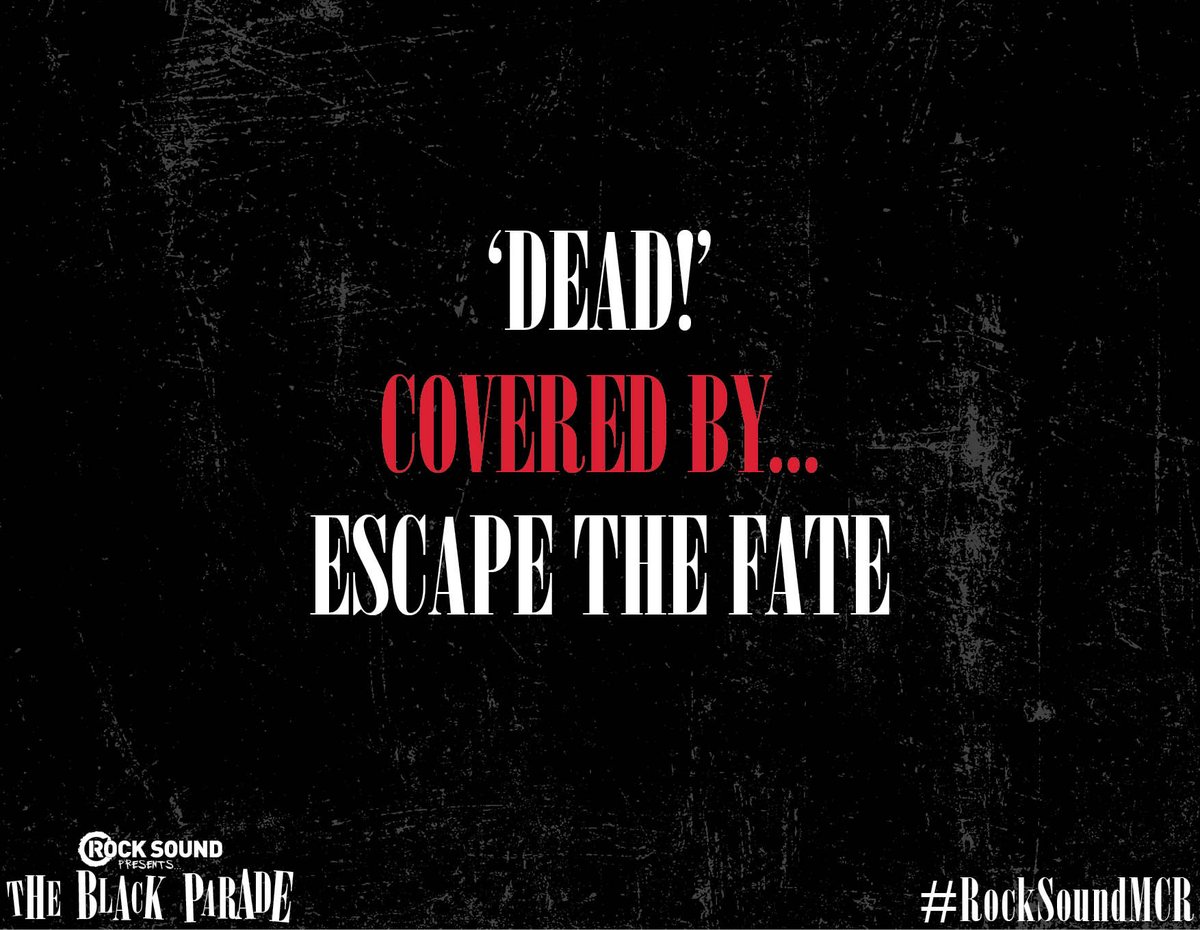 3. "This Is How I Disappear" by Creeper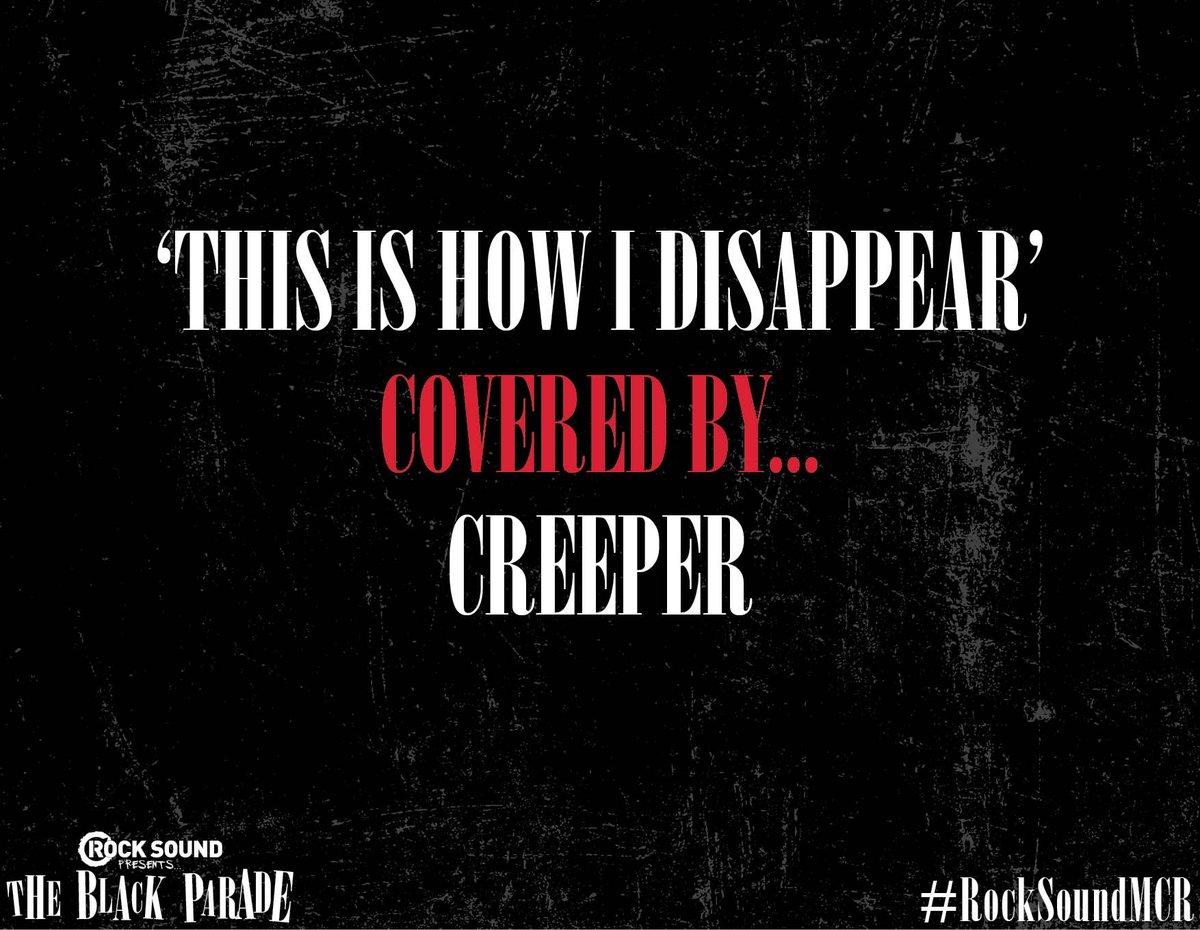 4. "The Sharpest Lives" by State Champs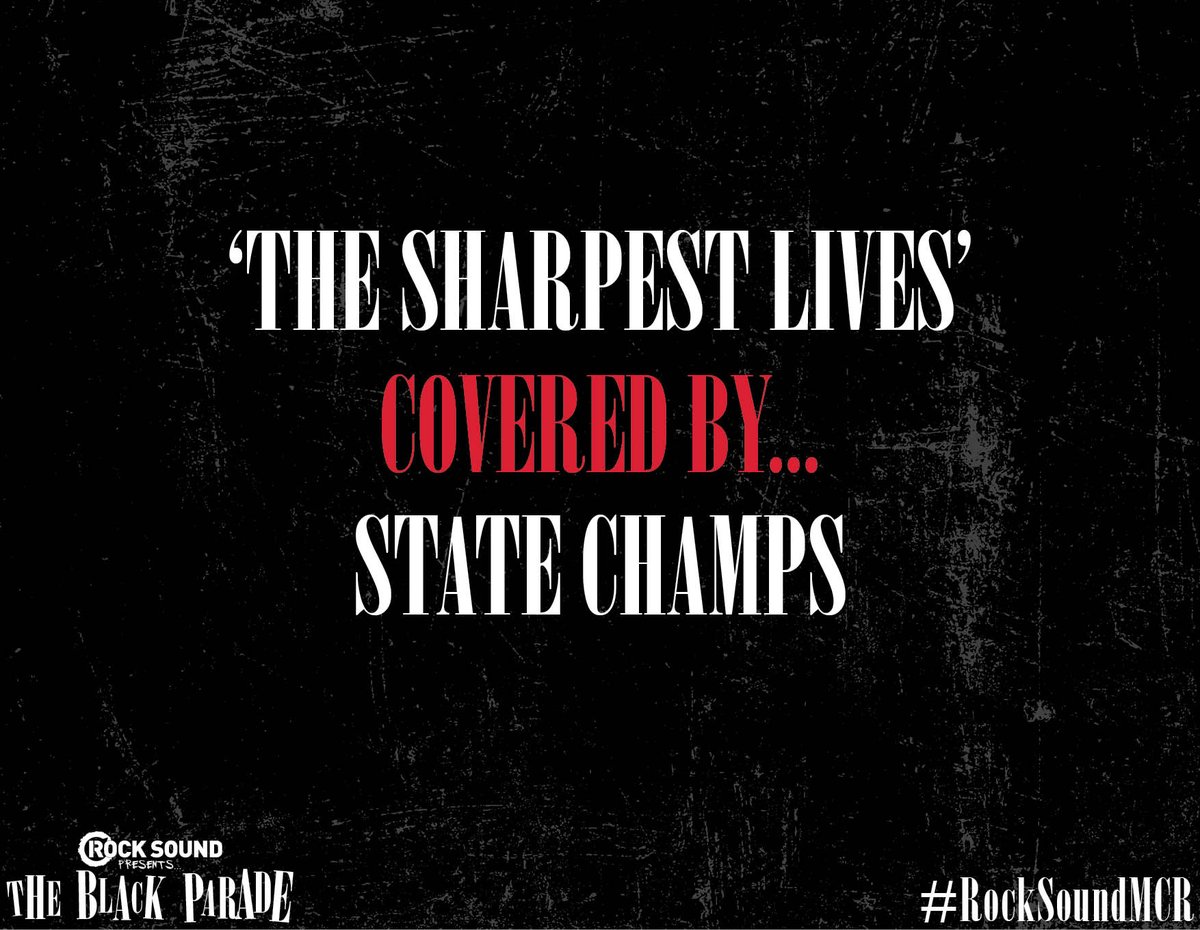 5. "Welcome To The Black Parade" by Crown The Empire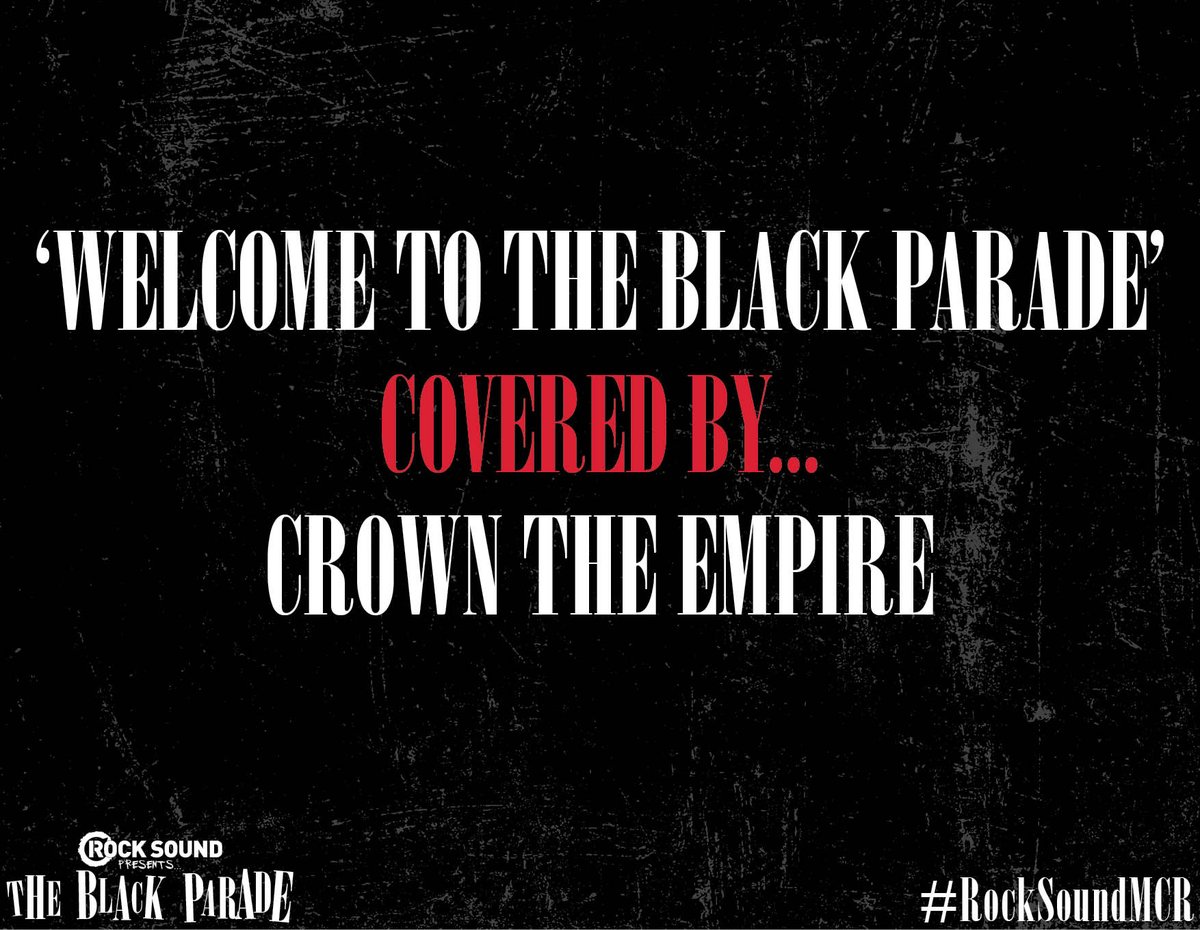 6. "I Don't Love You" by Mooseblood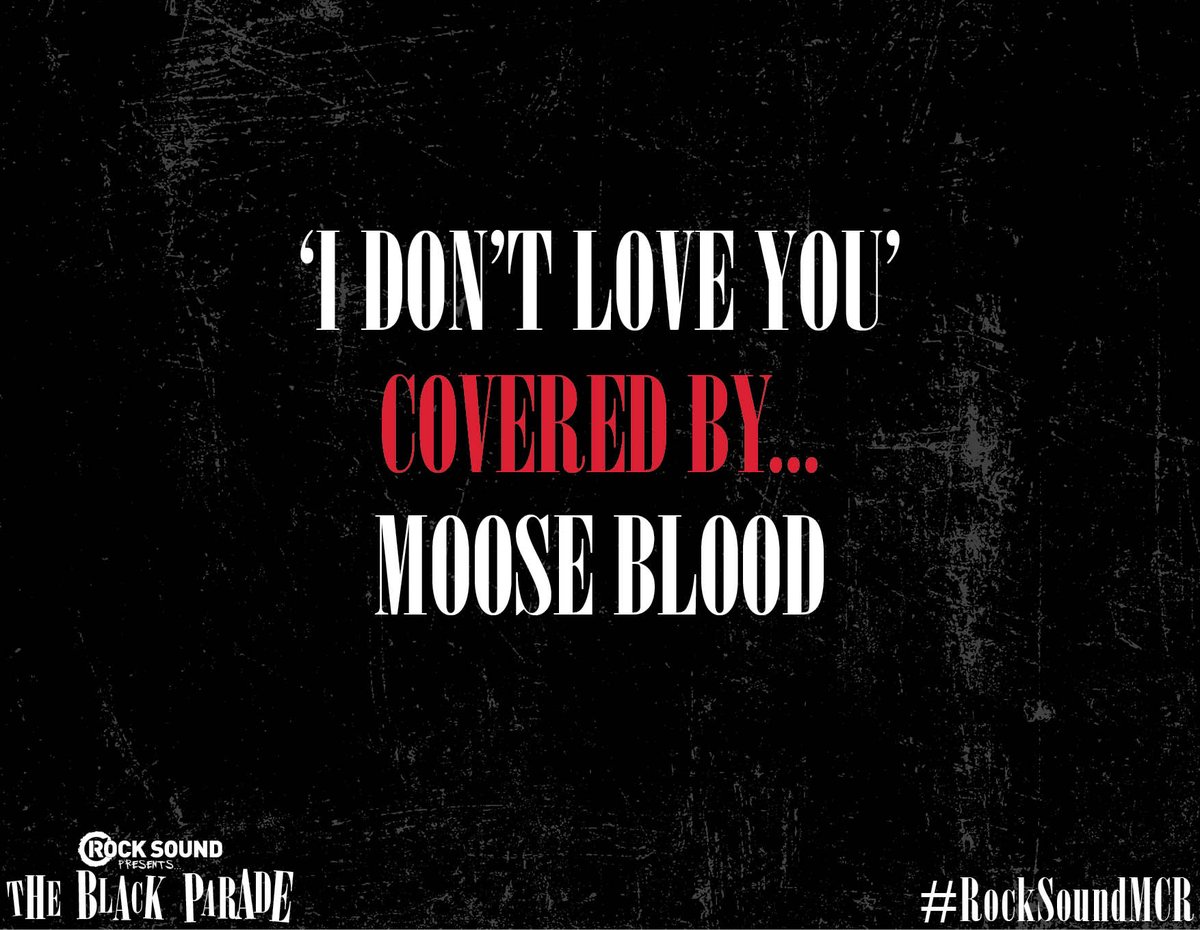 7. "House Of Wolves" by Palisades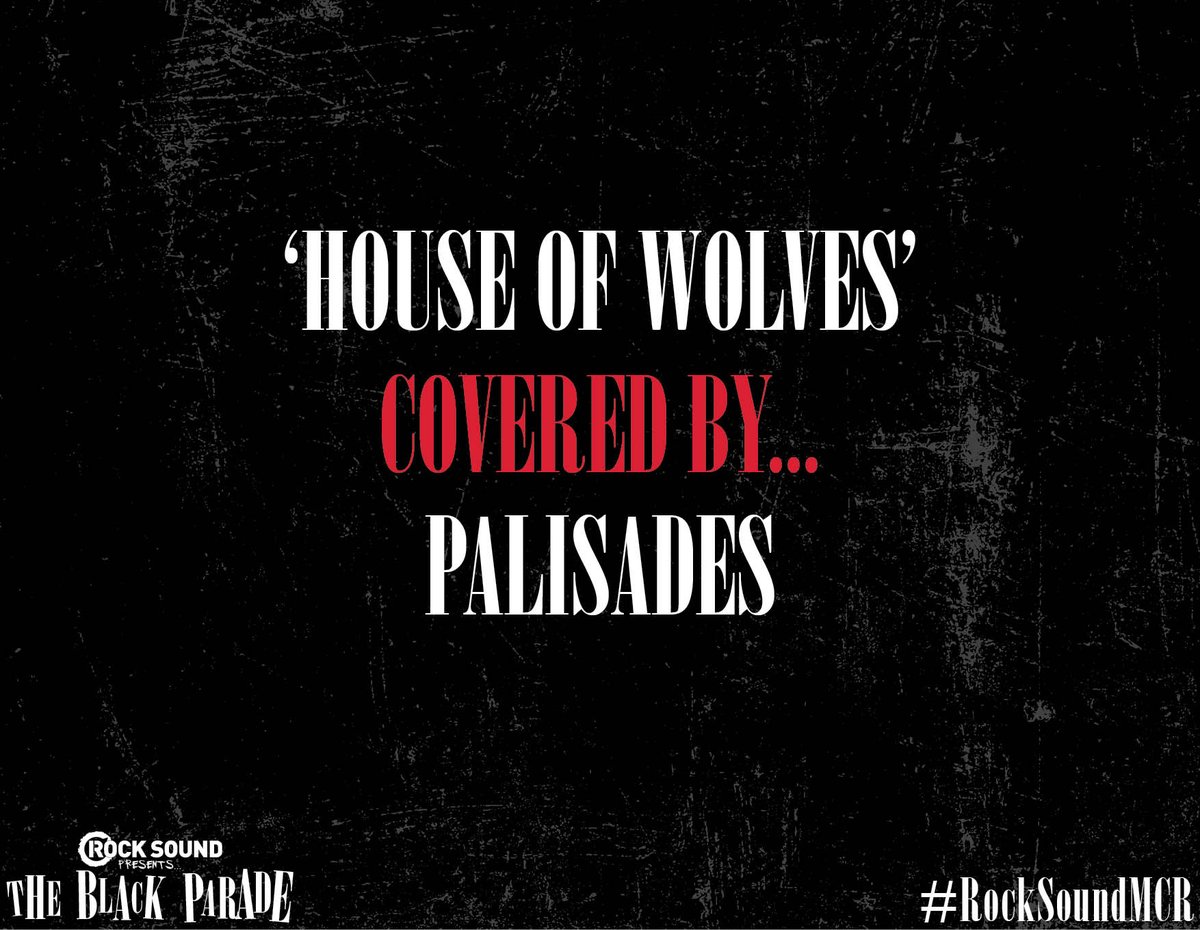 8. "Cancer" by Twenty One Pilots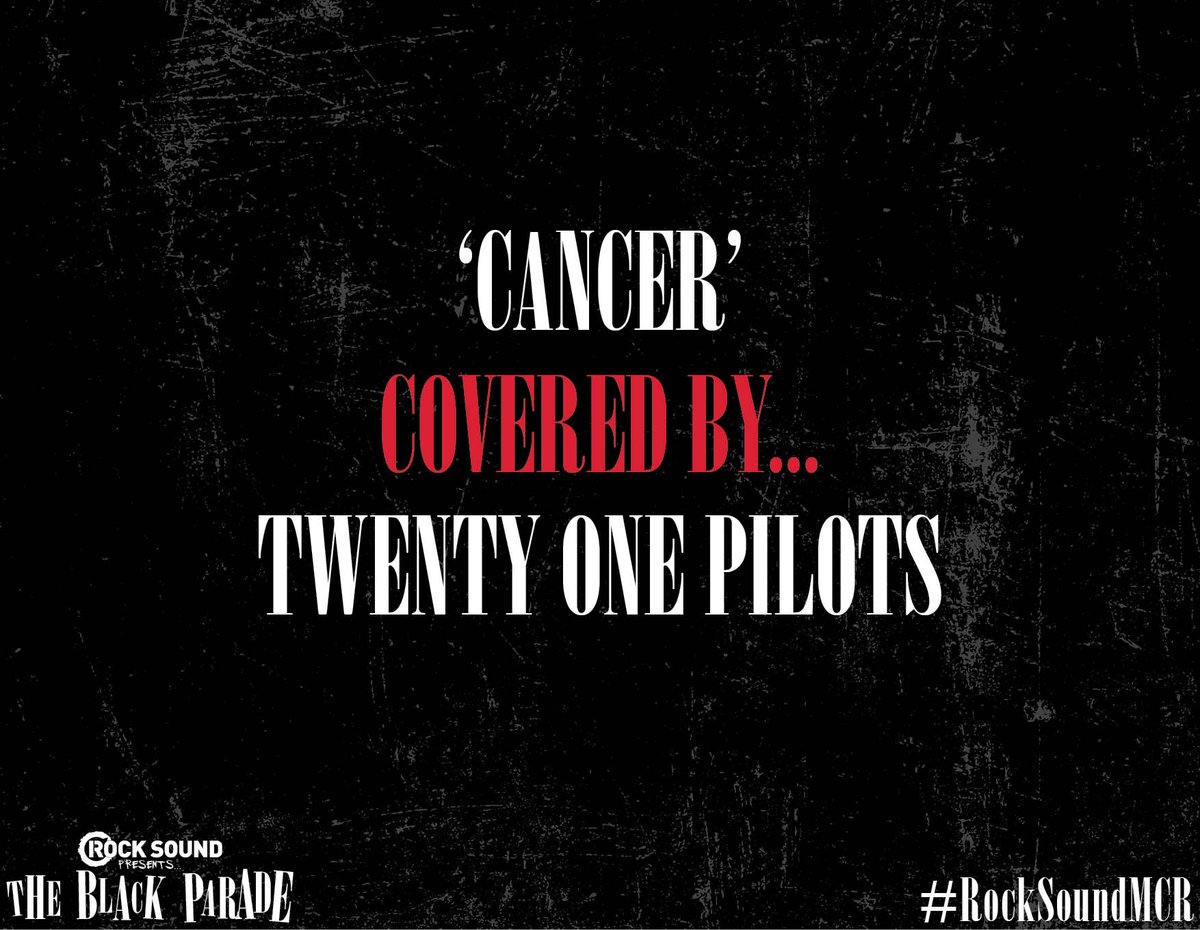 9. "Mama" by Ghost Town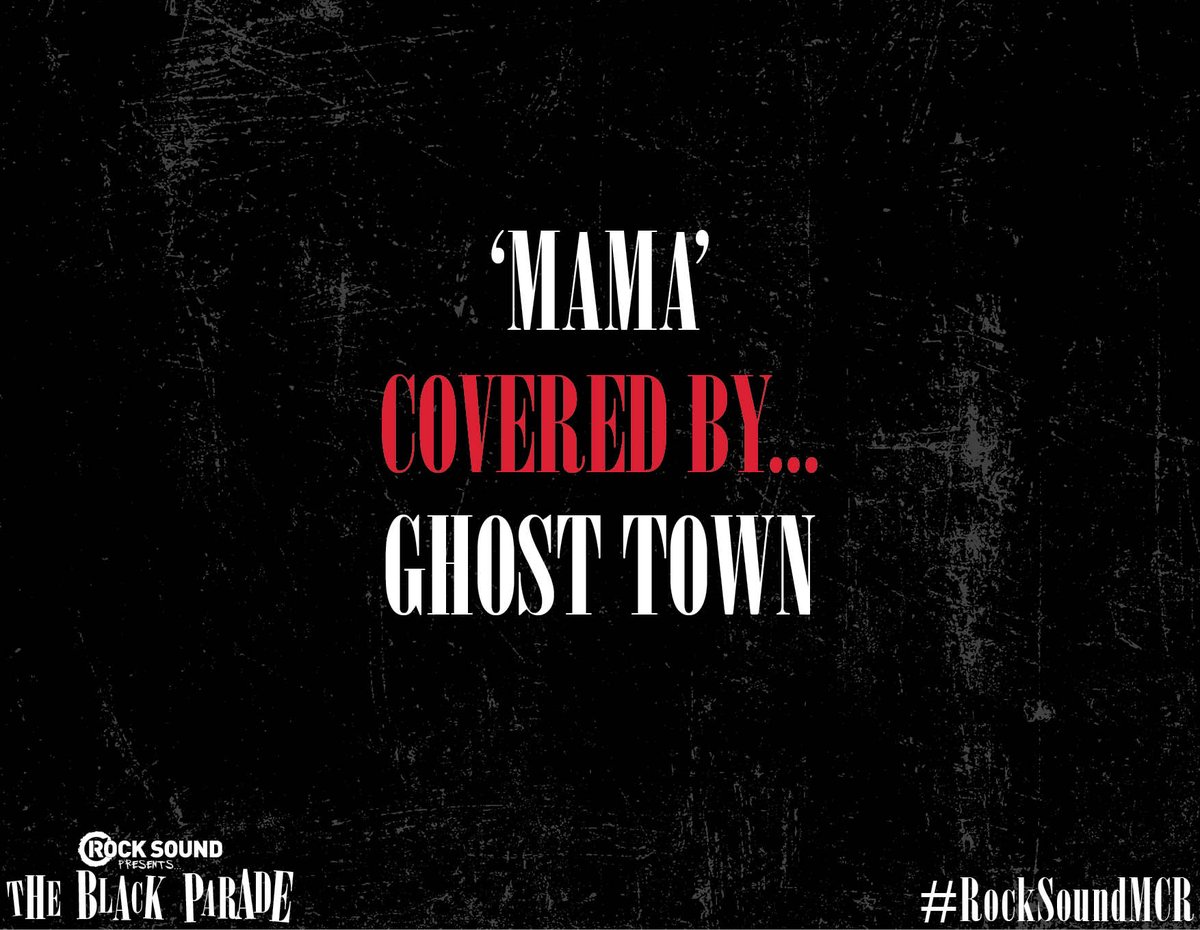 10. "Sleep" by New Year's Day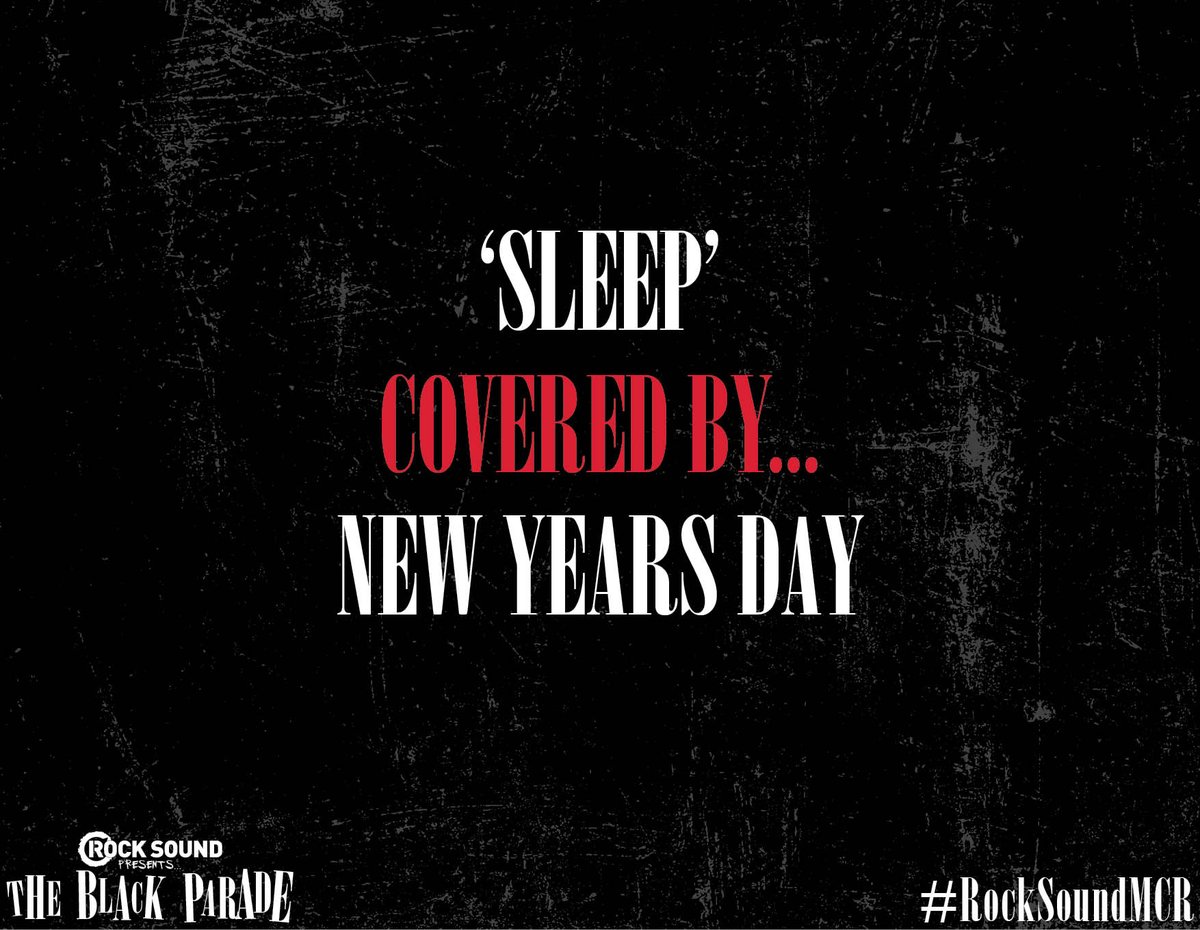 11. "Teenagers" by Against The Current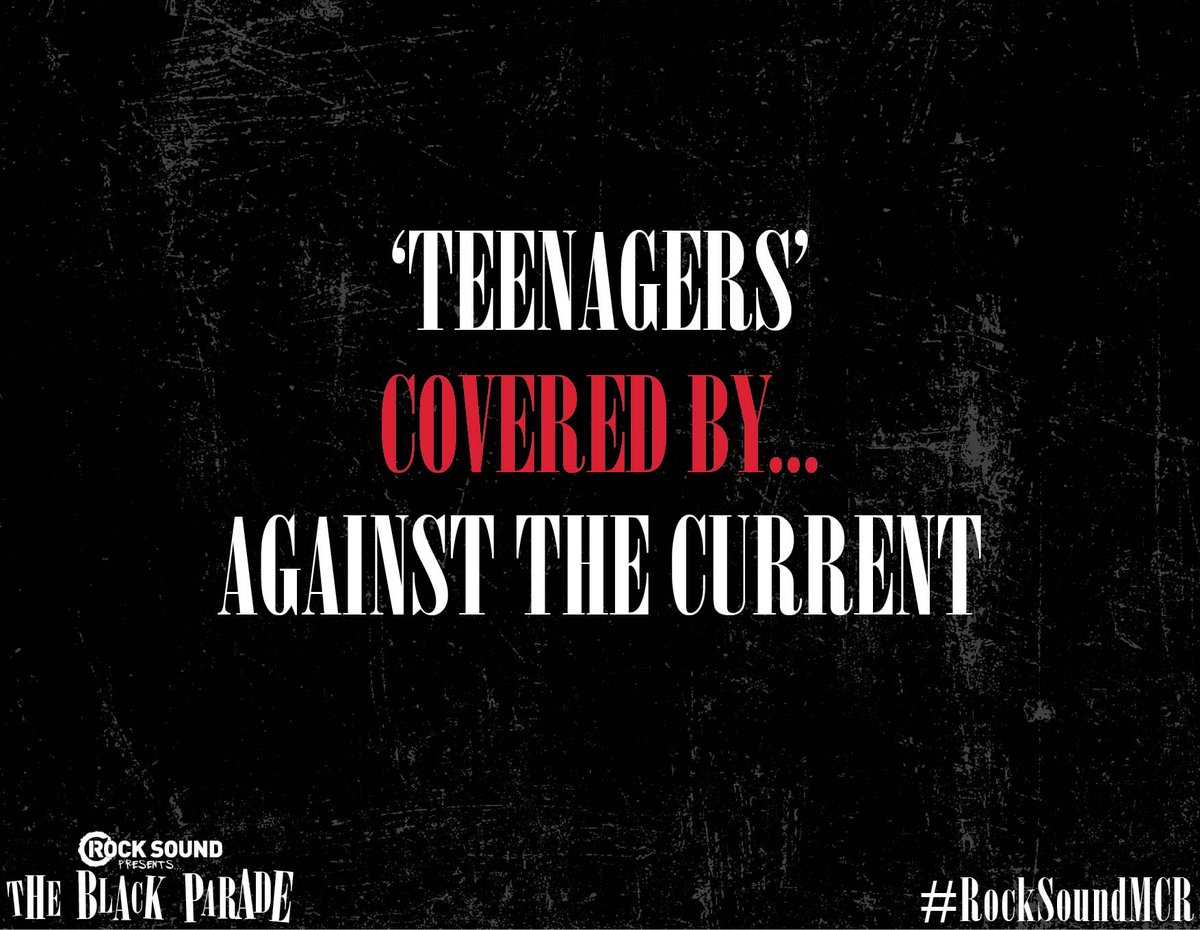 12. "Disenchanted" by Chunk! No, Captain Chunk!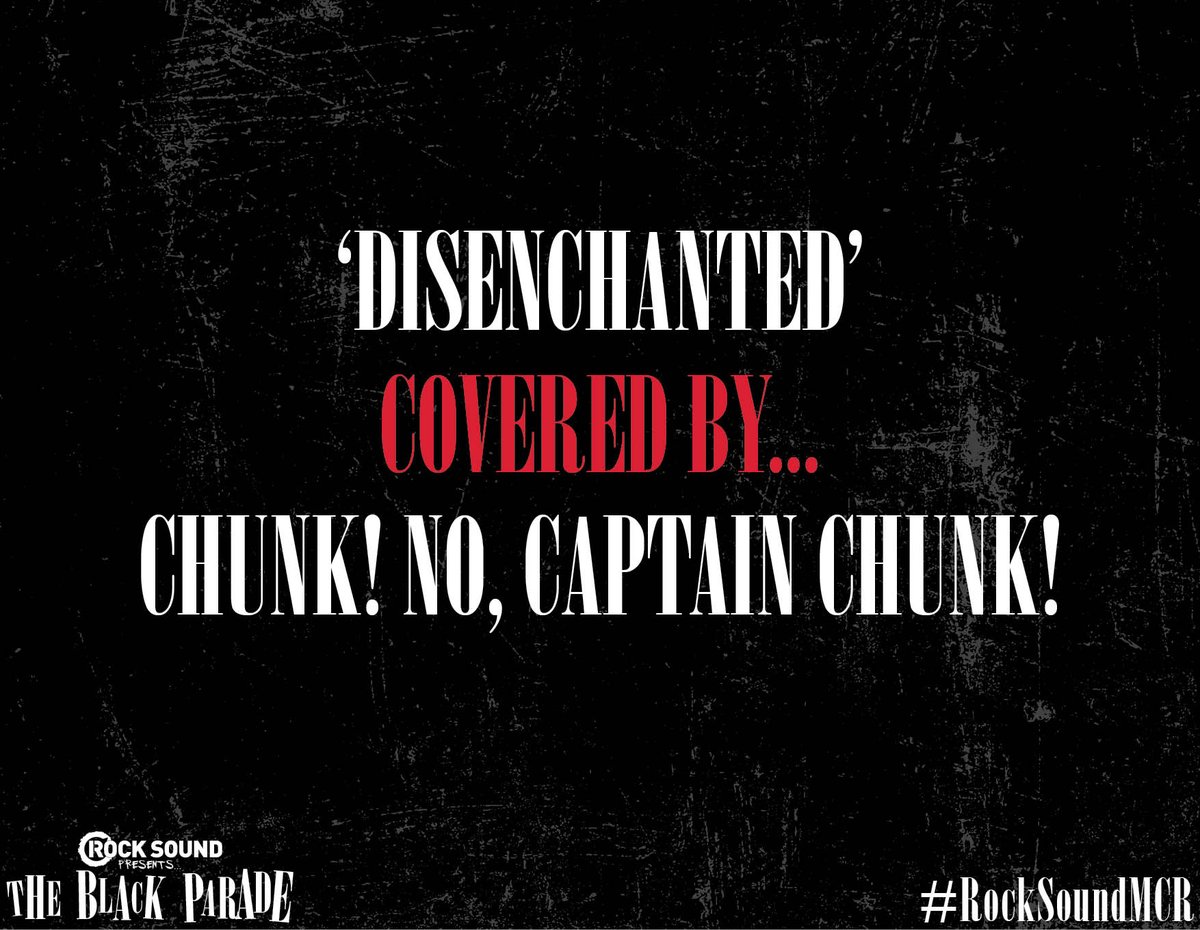 13. "Famous Last Words" by Asking Alexandria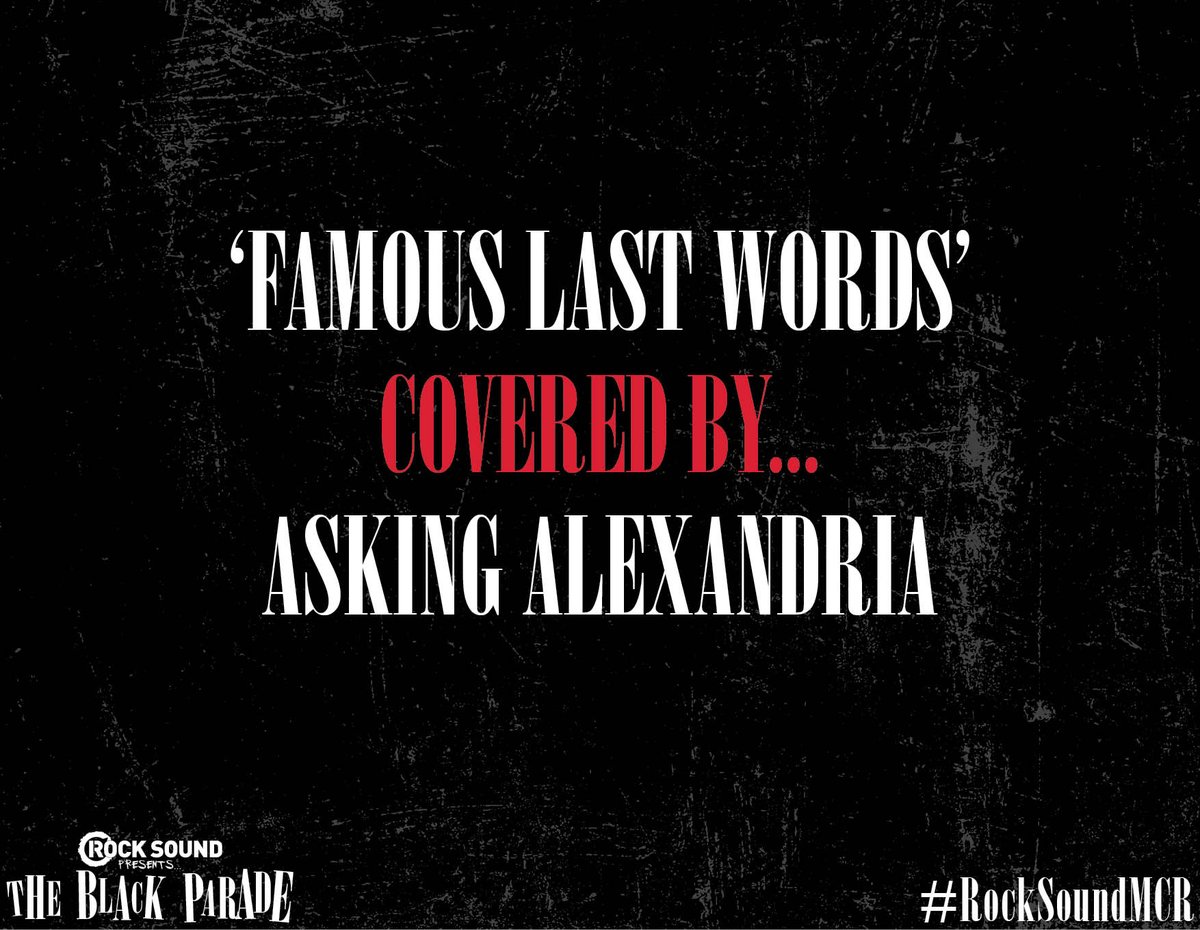 MCR will, of course, also be marking the album's anniversary with their own reissue, featuring many unreleased demos and forgotten gems.
The tribute album is available for pre-order here.
So, who are you looking forward to hearing guys? Let us know below!