LISTEN: TØP, Melanie And Halsey Feature In This End Of Year Mashup And It's LIT
24 November 2016, 12:32 | Updated: 8 May 2017, 17:09
BANGER ALERT!
2016 may have been an absolute sh*t show but we can all agree that it has delivered some of the best music we've heard in a long time.
With Thanksgiving (almost) over and December just around the corner, it's officially time to welcome back our favourite time of year aka end-of-year-mashup-season. *Kill Bill sirens* In fact, we're so excited this year we might start ranking them! Stay tuned!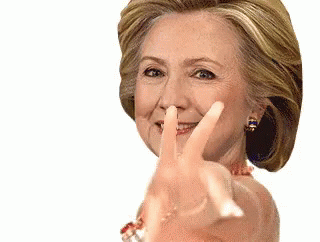 via giphy.com

The first mashup out of the gate has come from Andy Wu, 20-year-oldYouTube mashup extraordinaire. The video features the Best 90 Pop Songs of 2016 and it includes LOADS of your favourite artists.
Melanie Martinez, Twenty One Pilots, Troye Sivan, Alessia Cara and Halsey all feature in one or more of the four stages of the mashup so keep your eyes open!
For the full list of songs and download link, click here.


Banger or WHAT?! One thing though - not a single Panic! song made it onto the tracklist... How DARE they?! #JusticeForDeathOfABachelor
via giphy.com