Twenty One Pilots Are Releasing Official Action Figures And We Need Them Now!
13 September 2016, 10:30 | Updated: 8 May 2017, 17:09
The ultimate piece of TØP merch is finally on its way...
Twenty One Pilots are about to take the next step in band merch, launching their very own set of Tyler and Josh action figures for you to take home.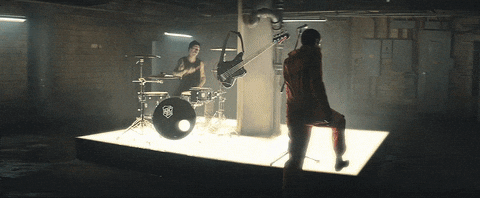 Atlantic
Funko Pop, everyone's favourite purveyors of pop culture figurines, will soon be adding TØP to their ever-growing list of characters, joining the likes of Suicide Squad, Deadpool, Fall Out Boy and My Chemical Romance.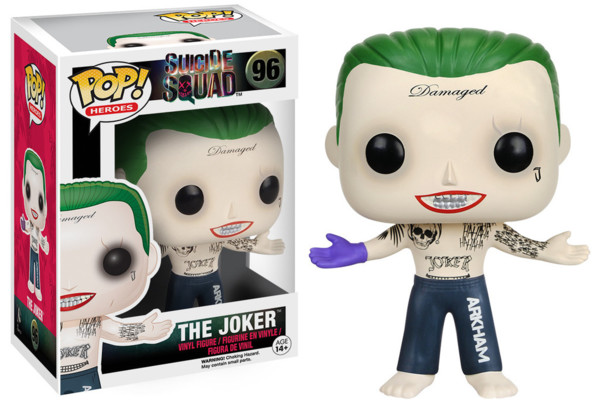 Funko
The company previously confirmed the band's inclusion in their 2016 line over the Christmas period, and now, eagle-eyed clique members have spotted a Reddit post featuring further details about the four different type of figures available.
Reddit
No word yet on the exact release date of the figures but, if you really can't wait, you could always pick up these homemade versions from Etsy.
Pinterest
Take. Our. Money!!!!
As soon as the real thing drops, we'll let you know. Keep those eyes peeled Skeleton Clique!