LISTEN: Twenty One Pilots' "Heathens" Now Sounds Like A Video Game
23 June 2016, 09:47 | Updated: 8 May 2017, 17:09
Those 8-Bit Cover guys are back at it again with a new take on Tyler and Josh's latest hit.
Just when you thought Twenty One Pilots' AMAZING new single "Heathens" couldn't get any cooler, a new cover version comes along that combines TOP with our other passion - early 90s Nintendo music.
Tumblr
Yes, the geniuses at 8-Bit Universe have just dropped a new computerised version of the track, taken from the soundtrack of upcoming supervillain epic Suicide Squad.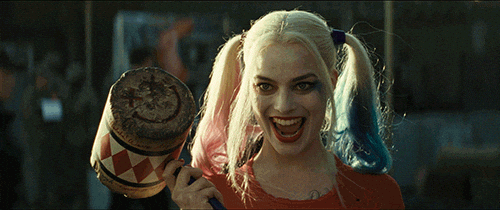 Warner Bros
The 8-Bit guys have made loads of covers of our favourite tracks in the past by everyone from Panic! to Melanie Martinez so it's nice to see Tyler and Josh's latest hit join the club.
This track is also available for download via their bandcamp page.
Listen to the 8-bit version of "Heathens" below: