TØP's "Heathens" Court Case Has Been DROPPED After Leaker Is (Almost) Found!
1 September 2016, 10:57 | Updated: 8 May 2017, 17:09
TØP fans everywhere are not going to jail as Atlantic track their leaker...
Skeleton Clique, you can sleep easy tonight. The war is over...
New York Law Journal reports that Atlantic have dropped their lawsuit against Reddit over the leak of TØP's "Heathens" from the Suicide Squad soundtrack.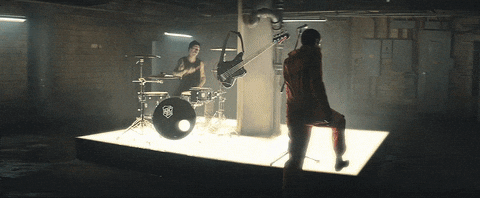 Atlantic Records
Previously, the record label had filed a suit against the website demanding the release of IP addresses connected with the song's leak which occurred a week before the set release date. Atlantic claimed they had lost revenue due to planned exclusive promo deals with Spotify and Apple Music.
The track was uploaded to Dropfile and then posted by a Reddit user named "twentyoneheathens".
But now, Atlantic's lawyer has filed a short letter closing the petition against Reddit with no further action to be taken against the site.
New York Law Journal
According to the letter, the fight with Reddit is over because Atlantic now already have enough evidence as to who leaked the track. No word yet though on who that might be.
So - who was "twentyoneheathens"? A hardcore fan? A record label employee? Jared Leto? Or...maybe it was...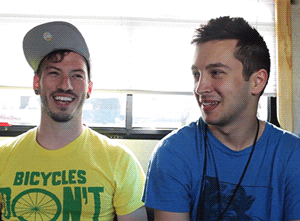 Gifs Gallery
Hmmmm. Who knows?
We'll keep you posted as the story develops!